'Tis the season for all of the comfort food! If you want to enjoy your favorite fall flavors without dairy or eggs, I've got you covered. I've gathered up 10 delicious vegan recipes for fall.
Hi friends! Anyone else feeling SO EXCITED for fall? Last year, I felt like I was going through the motions, but this year, I actually feel myself really looking forward to the upcoming season. I can't wait for some fun celebrations with the fam and fall and winter activities.
I also feel like my cooking mojo has come back, so it's been fun to finally enjoy cooking again and trying new recipes. For today's post, I wanted to share some vegan recipes we love or new ones that are on our radar. Please shout out any fave fall vegan recipes in the comments below!
10 Vegan Recipes For Fall
A delicious and healthy high-protein breakfast option that tastes like pumpkin pie! It's gluten-free, vegan, and an awesome breakfast for busy mornings.
This apple pie baked oatmeal is gluten-free, vegan, and an incredibly delicious make-ahead breakfast option. This is perfect to make as part of meal prep for busy weekday mornings. Simply reheat and eat.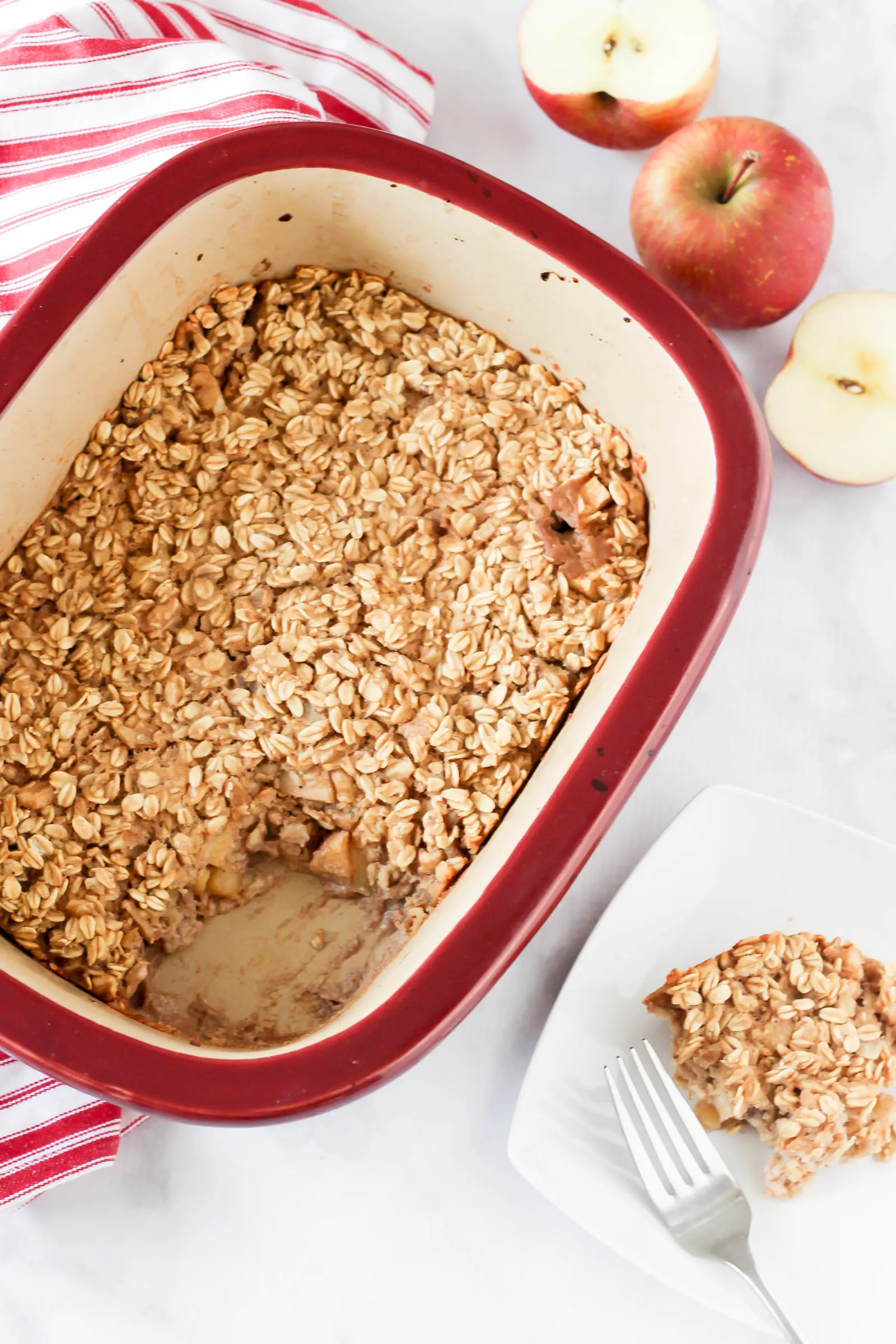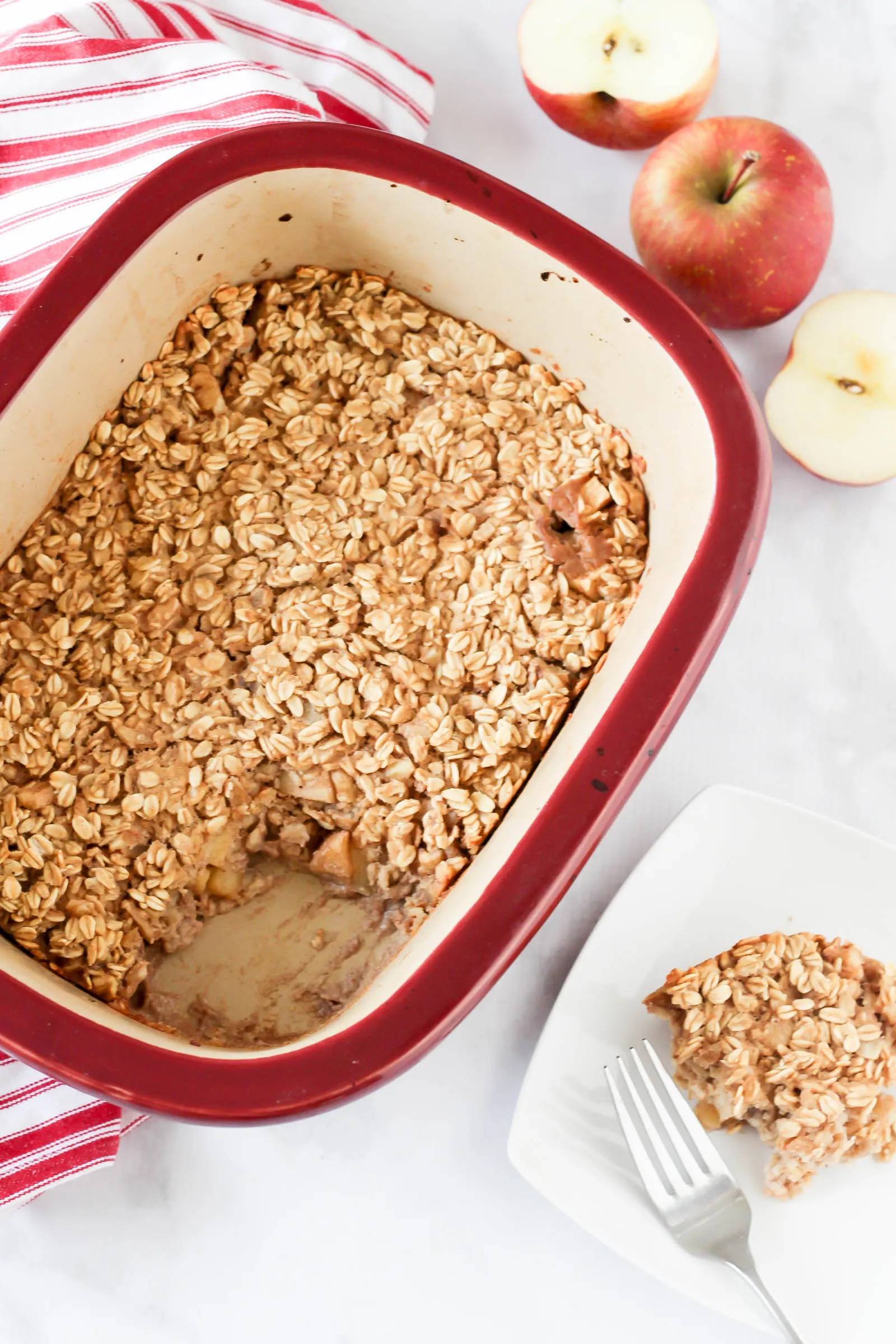 Anyway, let's talk about this recipe! It's a holly jolly holiday beverage, minus some of the ingredients that can make us want to crawl into hibernation. (Don't worry, there's still some booze in there if you want it!) For a creamy egg-less eggnog, I used my favorite strategy for awesome texture minus the dairy: soaked cashews, plus a little turmeric for that light golden egg-ish color.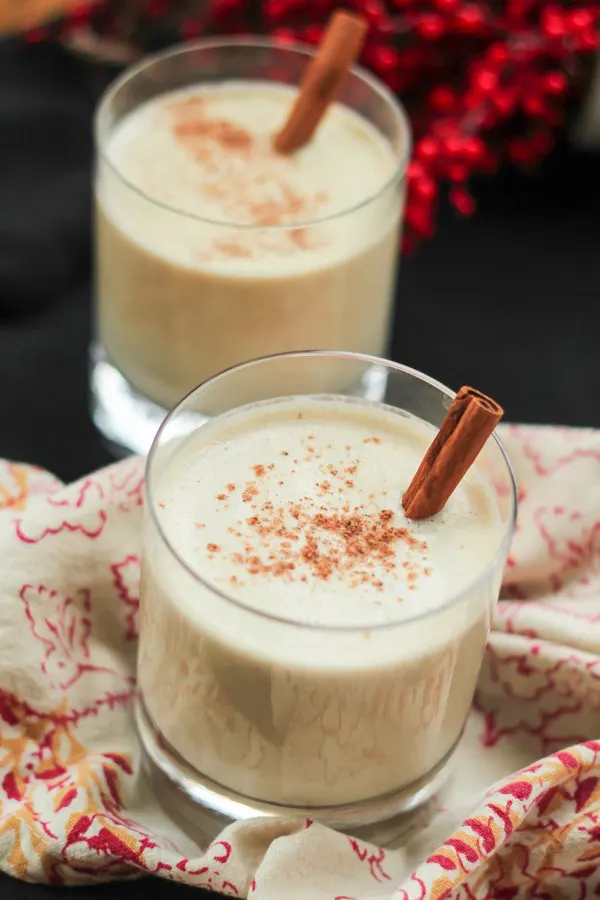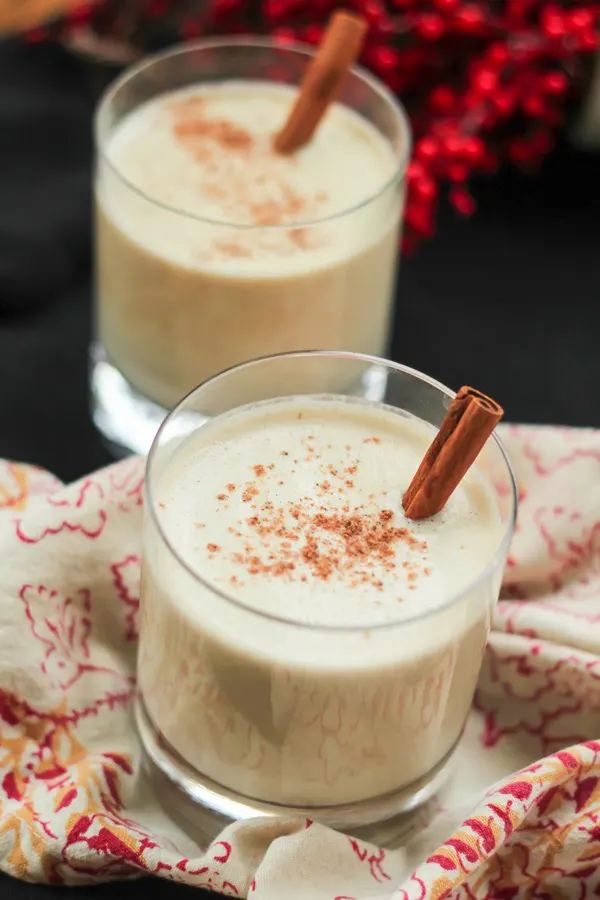 This tastes like pumpkin pie in a bowl, minus the crust. It has the creamy texture of pumpkin pie filling but is totally egg-free for my vegan friends out there.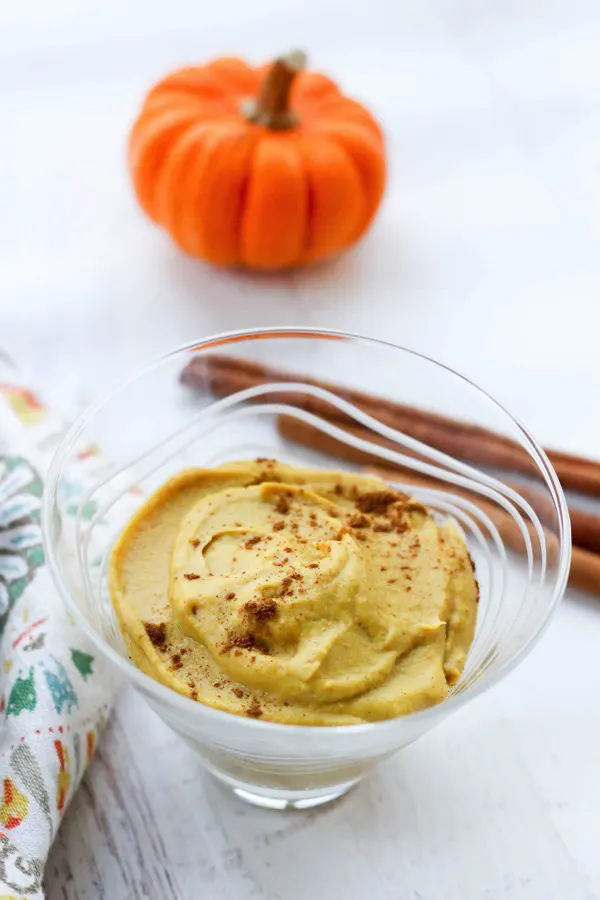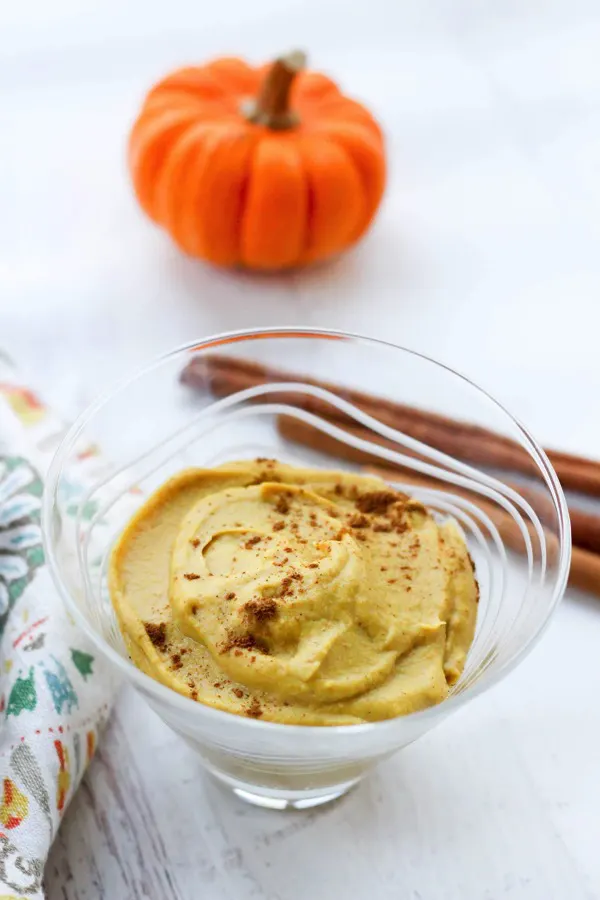 A delicious and savory vegan lunch or dinner option! Make the jackfruit carnitas and enjoy in a burrito bowl, salad, or breakfast scramble. Here's the recipe for my favorite burrito bowl!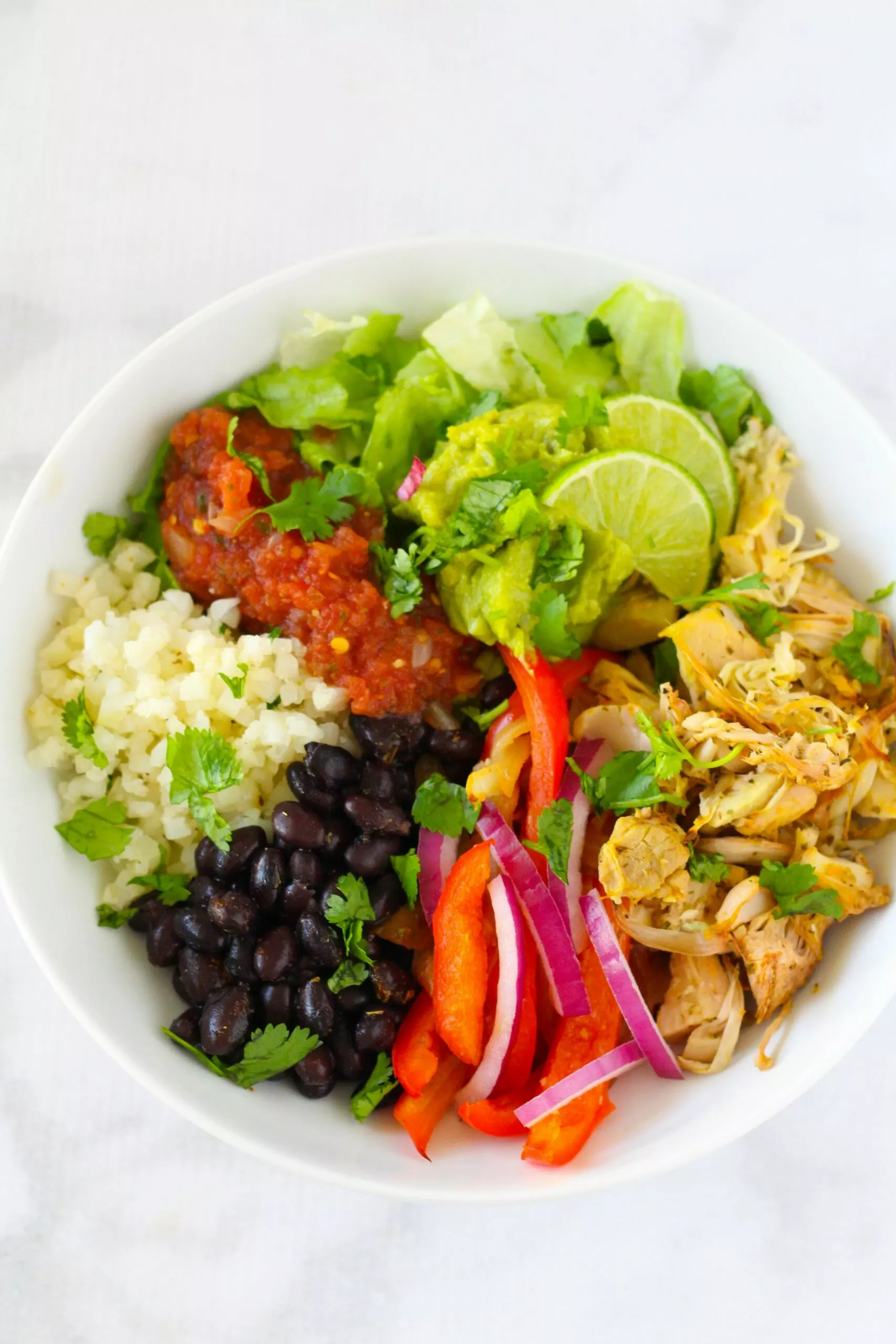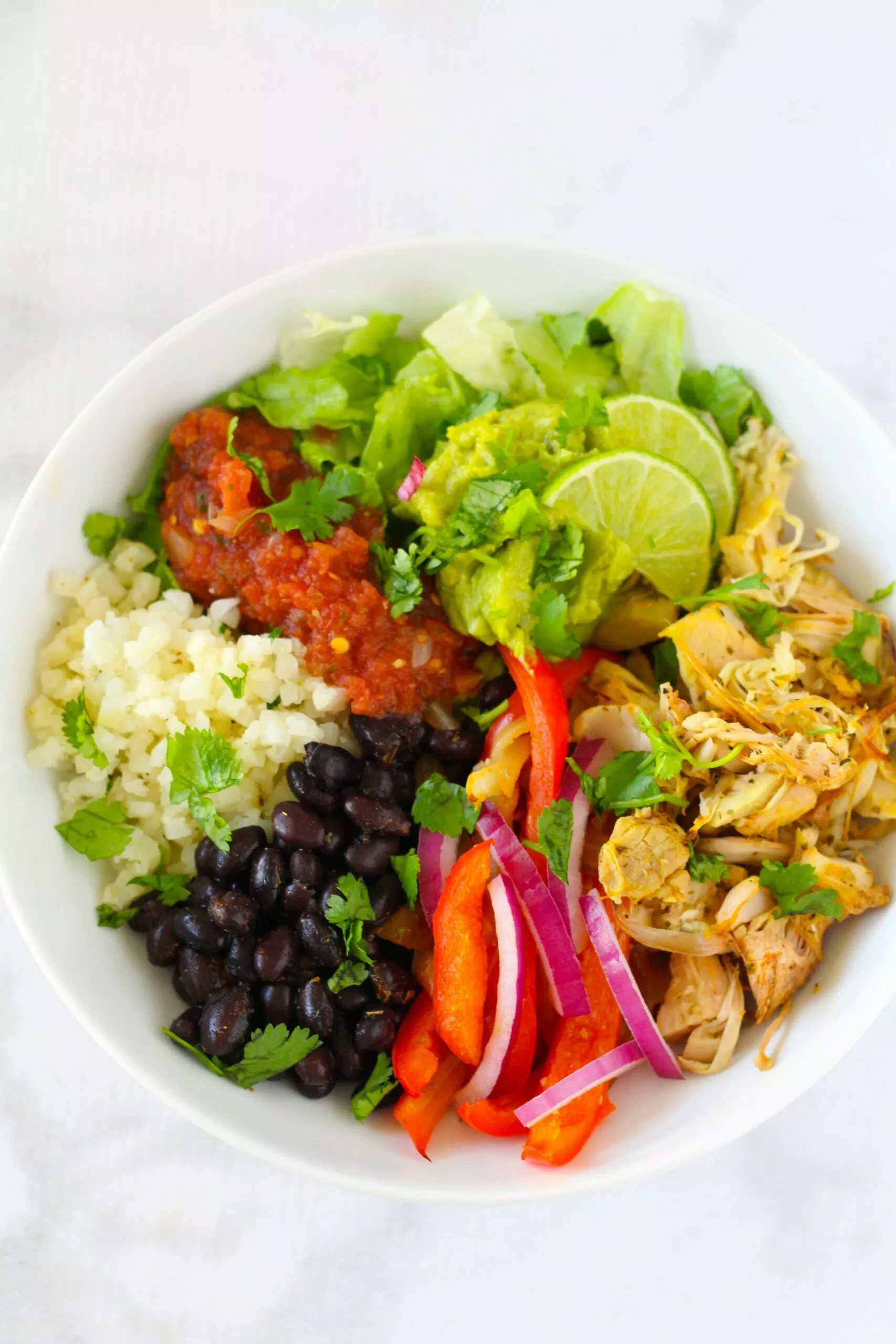 An easy, protein-packed dip recipe that's also dairy-free! Enjoy with celery sticks and your favorite crackers. Instead of the chicken, try using jackfruit to make it vegan – the sauce and flavorings are amazing.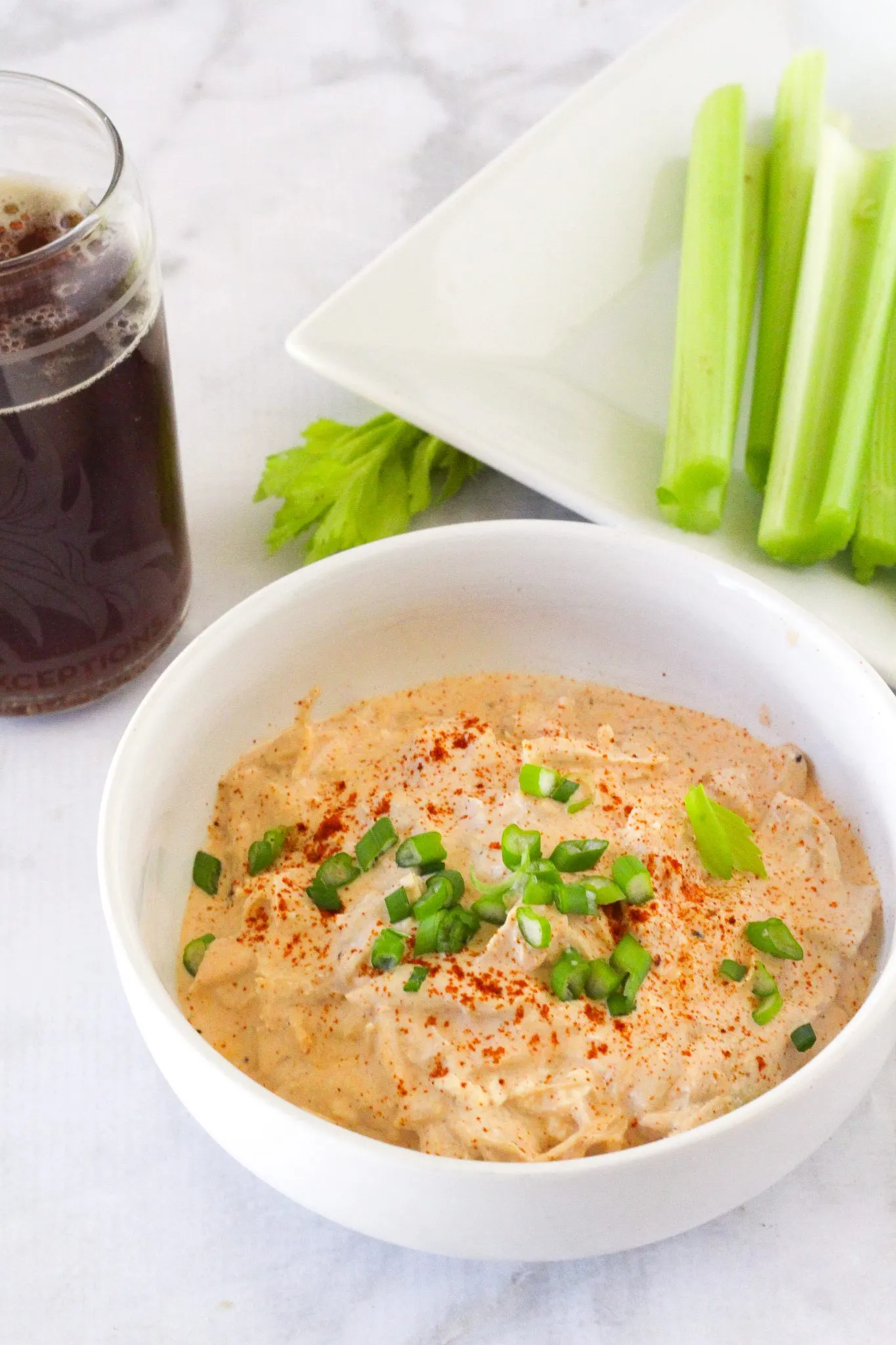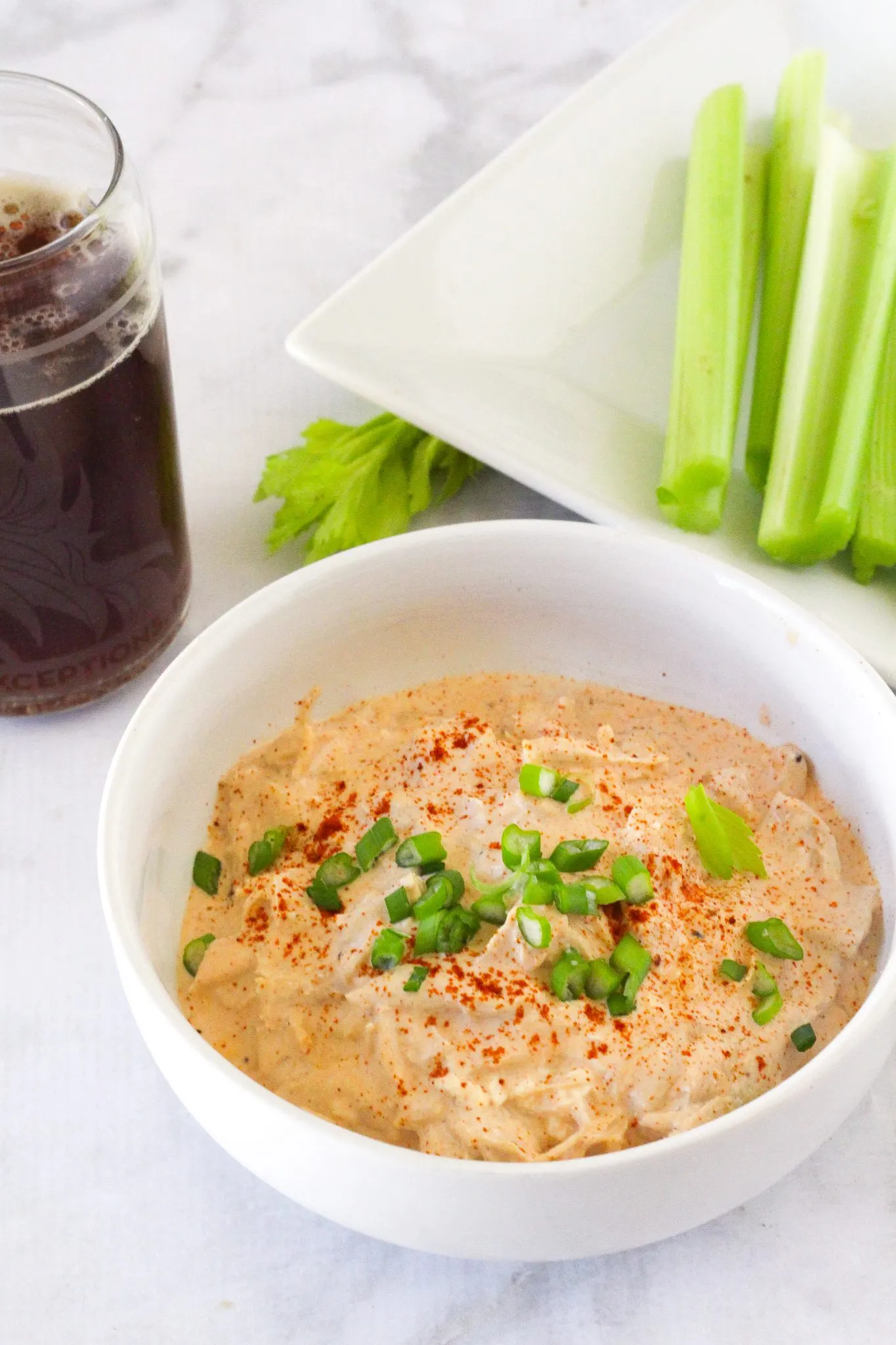 A delicious and healthy sweet treat with an almond meal crust, + spiced apples. They're an awesome boost of healthy fat, and fiber, and taste delicious.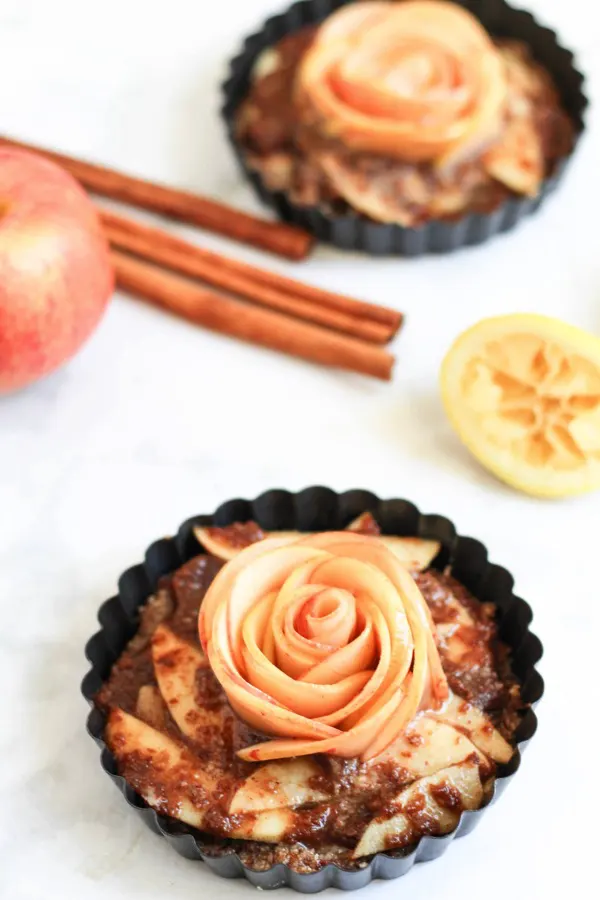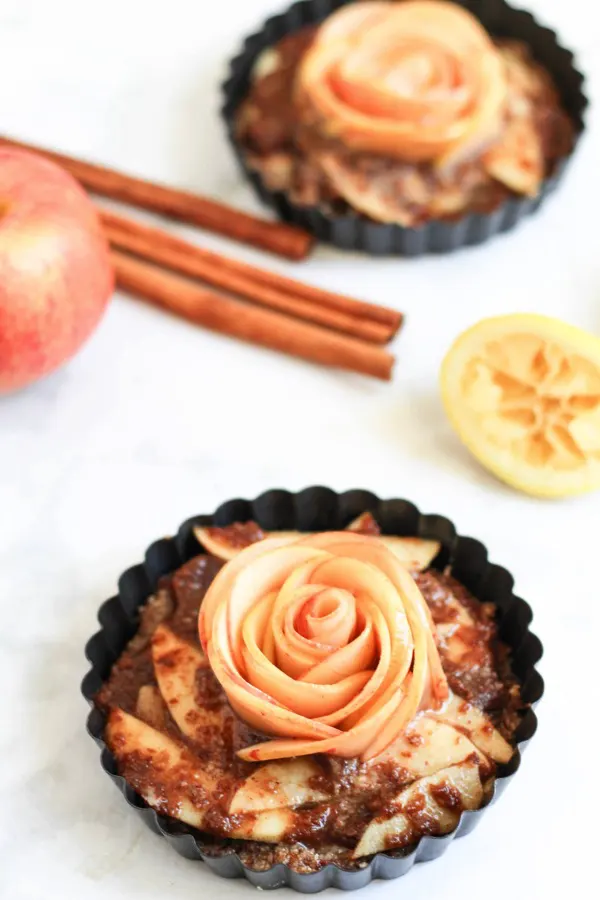 This vegan apple bread is studded with fresh apples and has a delicious cinnamon pecan topping and creamy glaze. It's the perfect loaf for fall!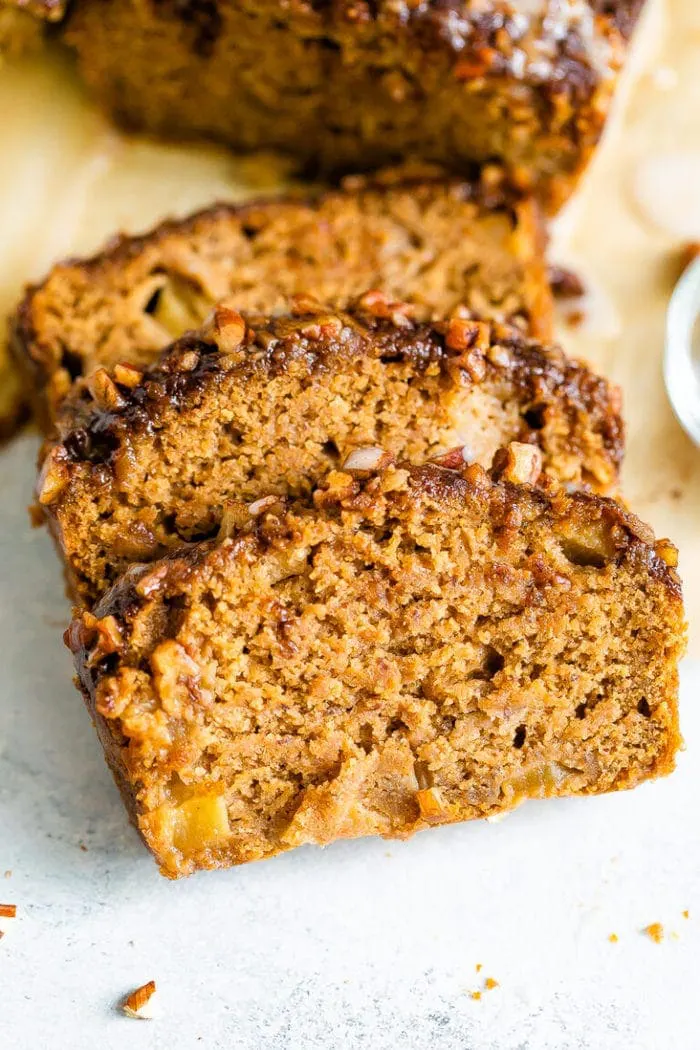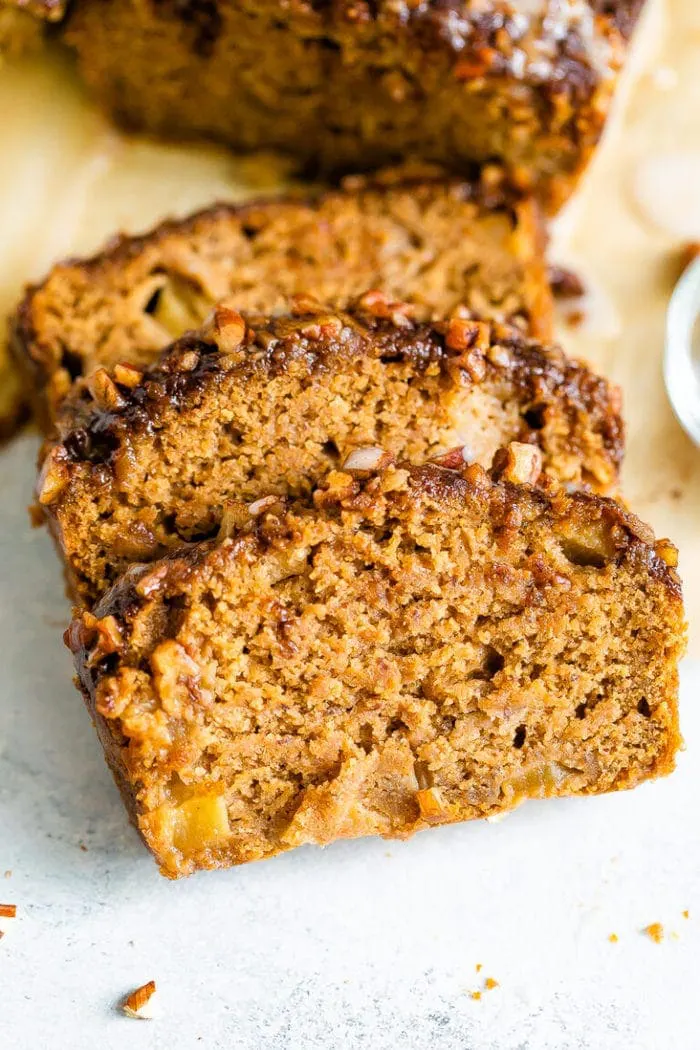 Stuffed Acorn Squash + Wild Rice Medley features tender roasted squash stuffed with wild rice, mushrooms, spinach, red bell pepper, and white beans for a delicious fall-inspired meal!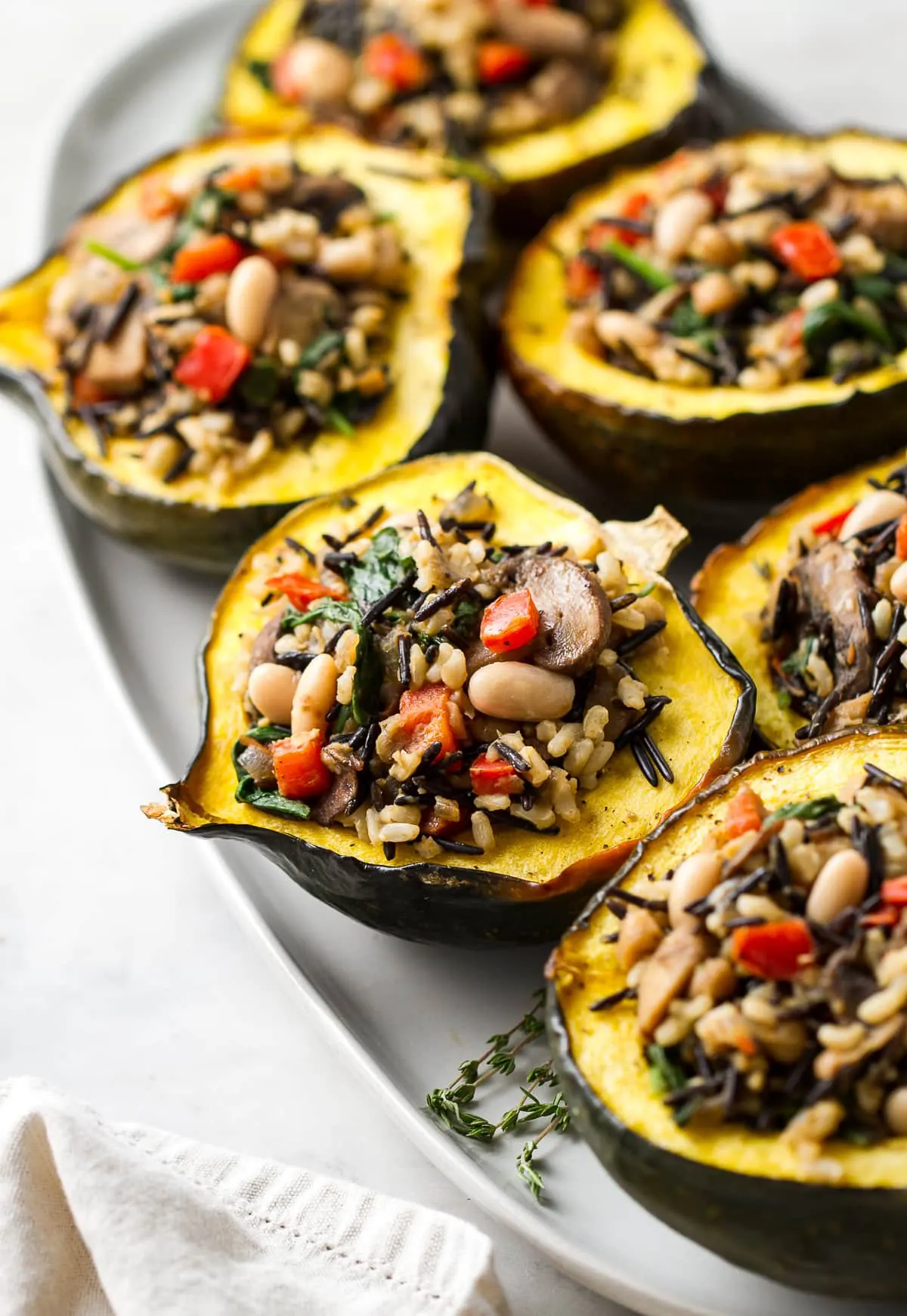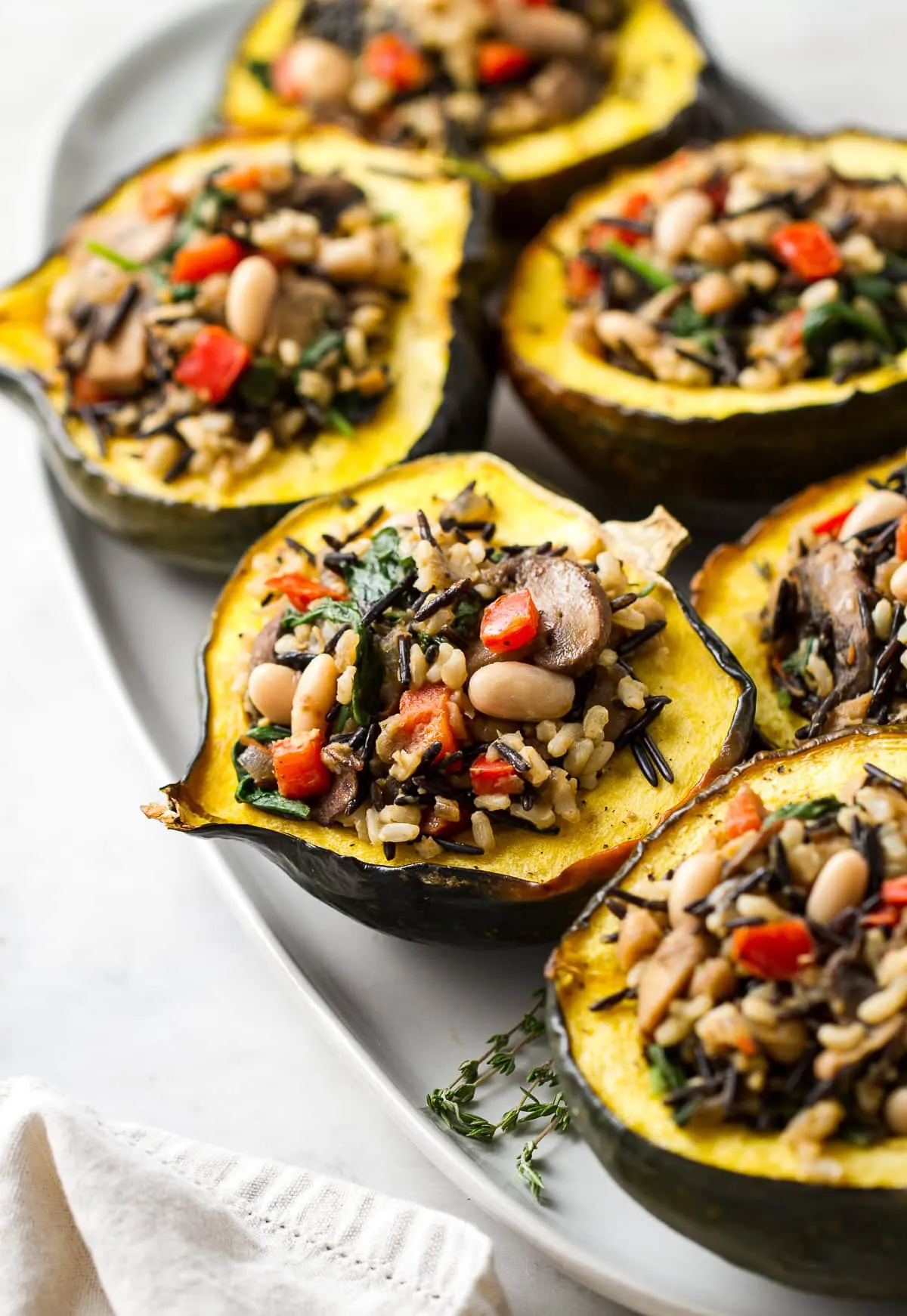 Looking for a delicious cozy fall recipe? Whip up these savory Butternut Squash Stuffed Shells. Layered with a creamy butternut squash sauce and topped with stuffed vegan ricotta shells, mozzarella cheese, crushed red pepper, and fried sage leaves. These stuffed shells will be your new favorite go-to dinner this fall.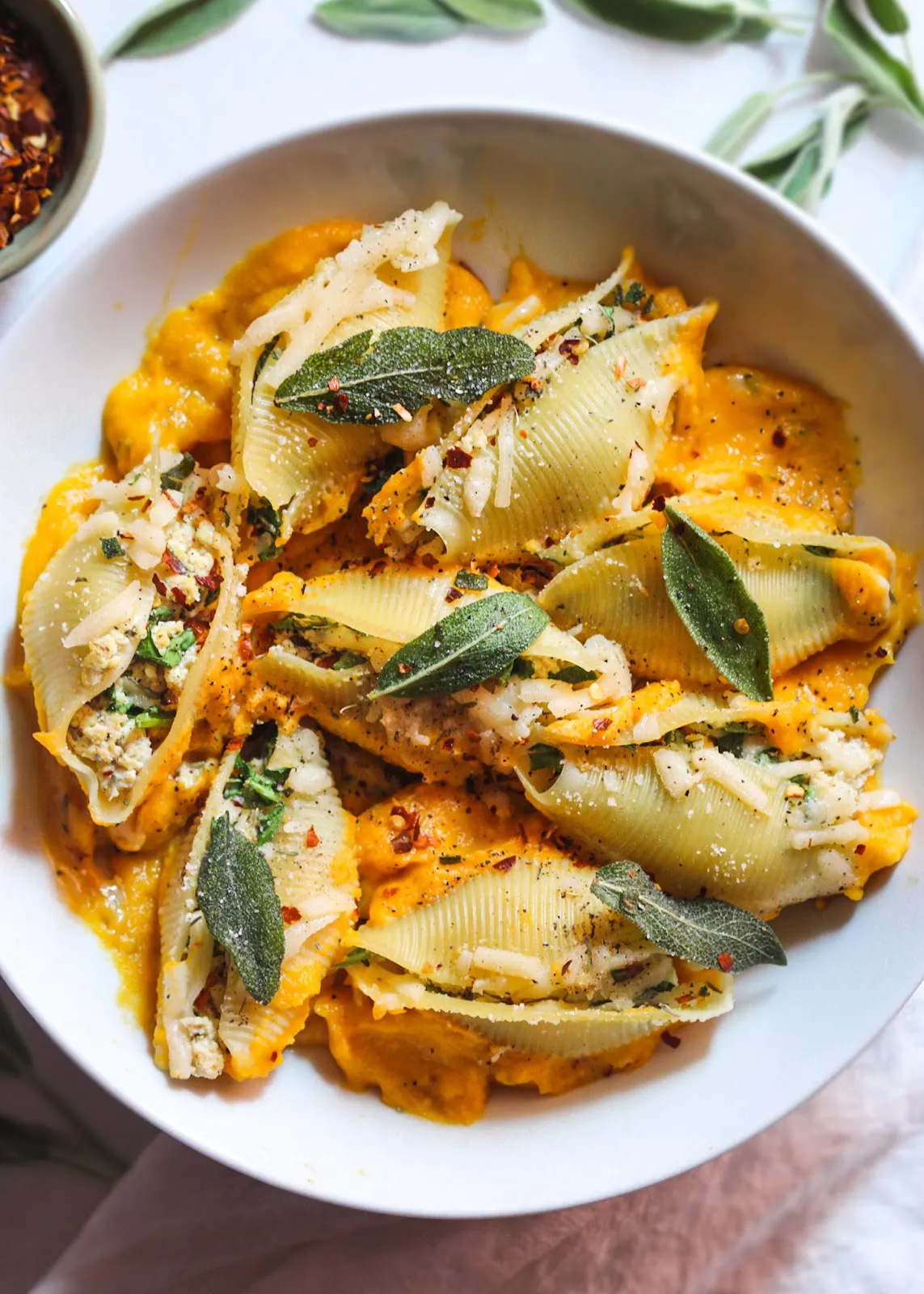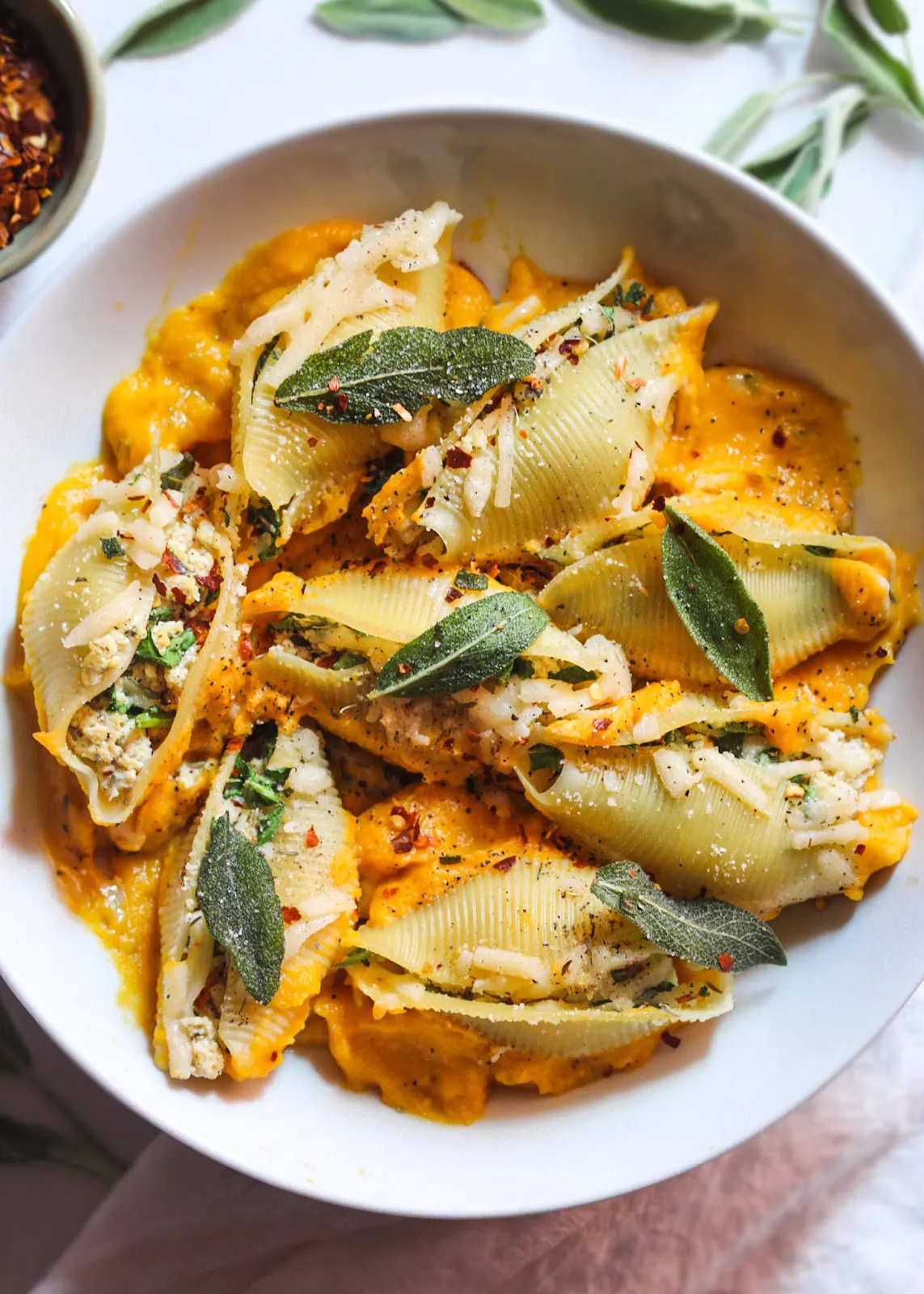 Get ready to FALL in love with these vegan delights!
And just like that, we've reached the end of our delightful plant-based and vegan fall recipe journey! These plant-based dishes make the most out of the incredible seasonal produce that this time of year has to offer. From creamy sweet potato-filled creations to comforting bowls of butternut squash soup, we've truly explored the depths of fall produce.
In just 30 minutes (because who has time to wait forever?), you can whip up these healthy vegan delicacies that are as nourishing as they are tasty. The quinoa salad with roasted brussel sprouts is the perfect side dish to accompany any autumn meal, while the vegan pumpkin pot pie steals the spotlight with its heartiness.
Embracing the flavors and colors of fall has never been this easy! So next time you're in the mood for a taste of the season, look no further than these tantalizing (and super easy) recipes. Not only will they satisfy your cravings, but they'll also make your taste buds do a happy dance.
Remember, being vegan doesn't mean you have to miss out on the deliciousness that fall brings. So grab your apron and get cooking – it's time to celebrate the flavors of fall in a truly plant-based way!
Are you team apple or pumpkin? Shout out your fave fall recipe in the comments!