Sharing gift guide ideas for your mom, grandma, aunt, SIL, bestie, or for yourself!
I'm calling it. The holiday season is officially here and I'm so ready for it! Bring on the family fun, delicious food, and festive parties. Gift-wise, I'm trying to get my act together EARLY this year. My goal is to have everything ordered by Cyber Monday, wrapped that week, and then I can kick back, relax and enjoy the holiday season with the fam. I wanted to share gift guides early this year in case you have similar goals this season!
2023 gift guide for kids is here
I'm continuing the 2023 Holiday Gift Guide party with one of my favorite gift guides: for her!
These are ideas for your fitness-loving friends, the foodies, the BFFs, for your mom, MIL or nana, for the new moms out there, plus stocking stuffers and under $40 finds!
2023 Holiday Gift Guide for Her
Gifts for the fitness fanatic:


– A sauna blanket or PEMF Go Mat. My life and two of my very favorite things. I use the Go Mat daily for meditation, and use the sauna blanket 2-3 times per week and it feels amaaaaazing. I sleep so well and it makes my skin glow. Use FITNESSISTA15 for 15% off HigherDOSE faves.
– A new yoga mat and mat towel. I've had my Manduka mat for over 10 years and it's still my favorite one.
– The best crosstraining sneakers
– My top leggings pick. I always come back to these ones because the quality is amazing and they're not see-through at all.
– A trendy asymmetrical bra for yoga
– Cookbook with new fuel ideas
– Fit Team! If you want a deal on Fit Team memberships, be sure you're on my newsletter list. I'll be running a b-day promo. 😉
– A class pack to her favorite studio, a gift card for cryotherapy or a massage.
– A new water bottle. The kids and I both use and love these ones.
For the foodie who loves to cook:
– This gorgeous non-toxic pan << my link gives you $20 off your first order. I use the Always Pan almost daily and it still looks great, and also love the Always Pot.
– A new cookbook. I love this one and this one right now, and also want to order this one
– Marble and brass monogram board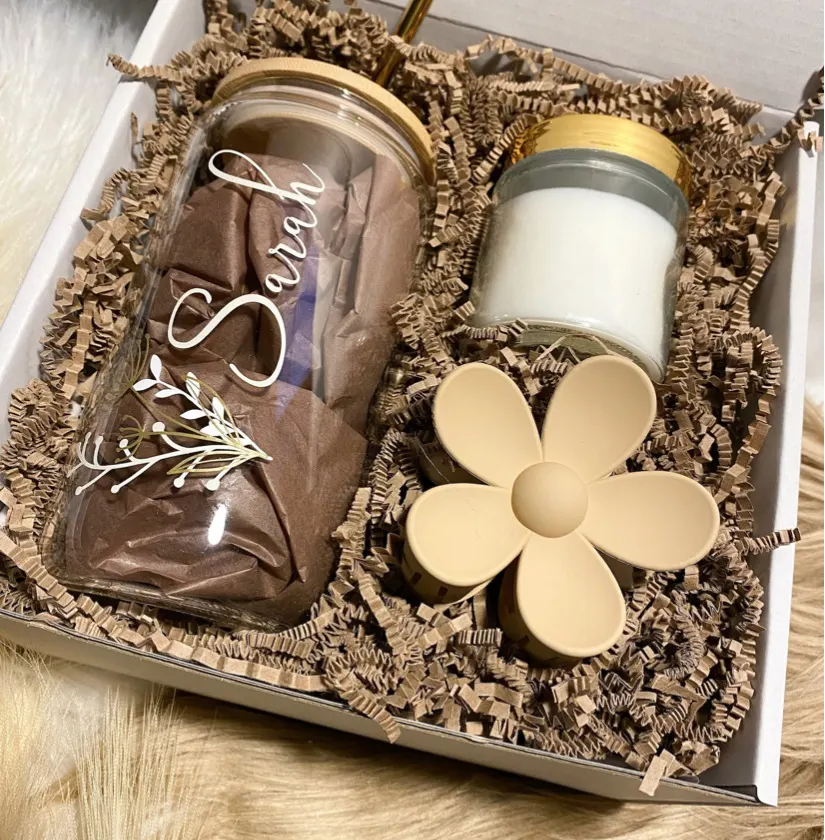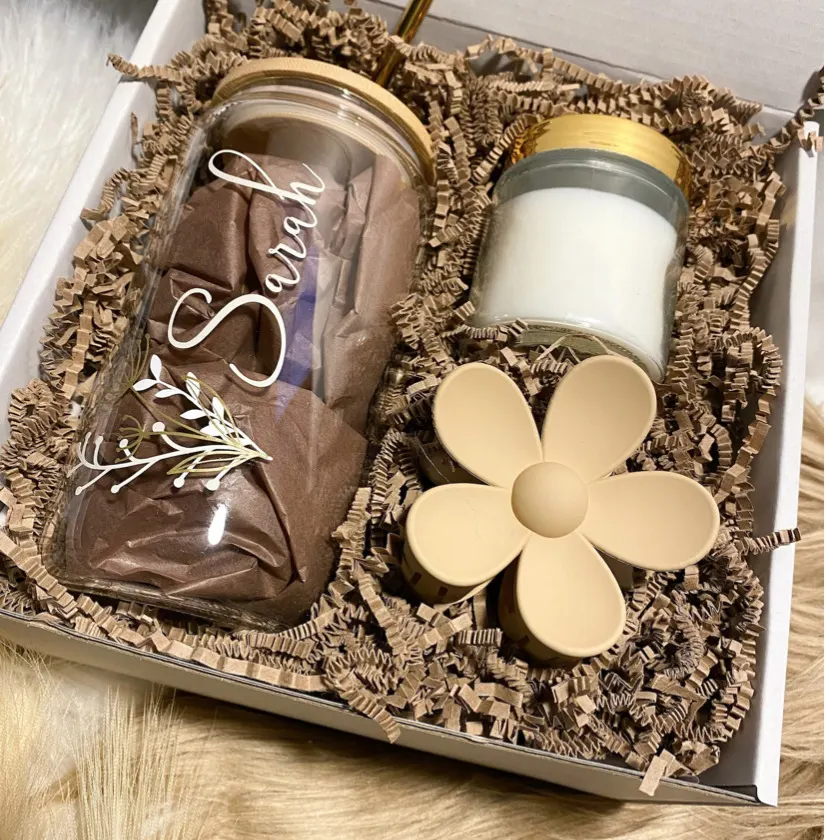 Makeup and skincare gifts:
– A gift box from one of my fave little shops
– Obsessed with this gift box!
– This palette. It's the perfect mix of everyday and glitzy shades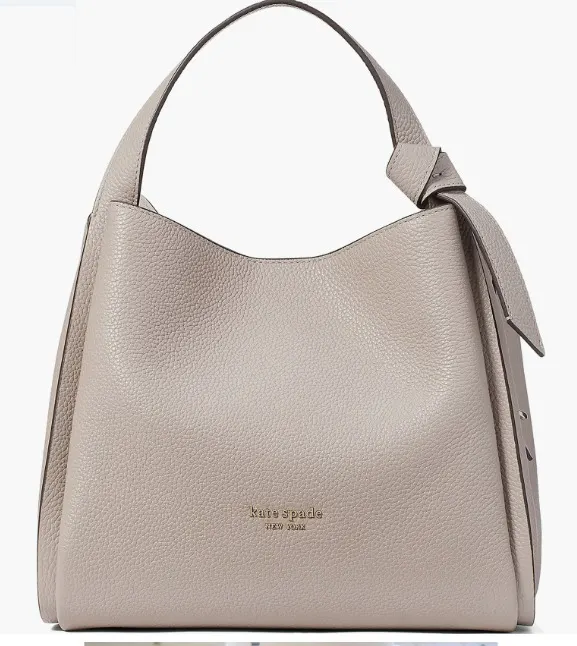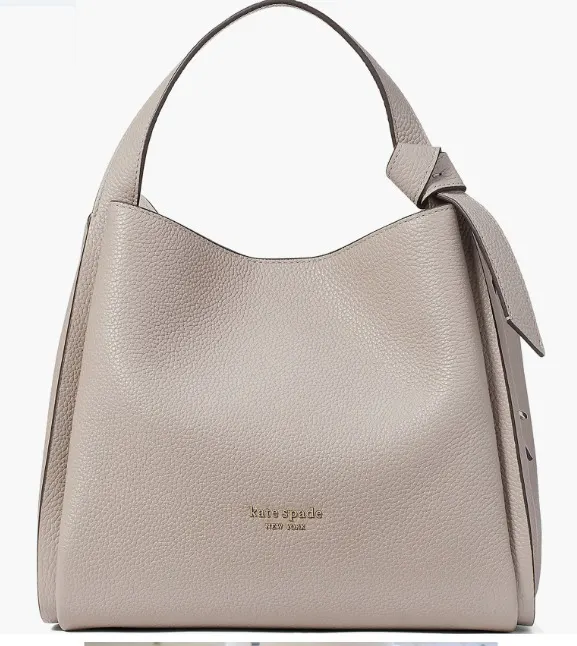 Fashion finds, accessories and jewelry:
– Ugg classic mini! Ordering these for myself 😉
– My fave loafers! (on sale)
– A birthstone pendant necklace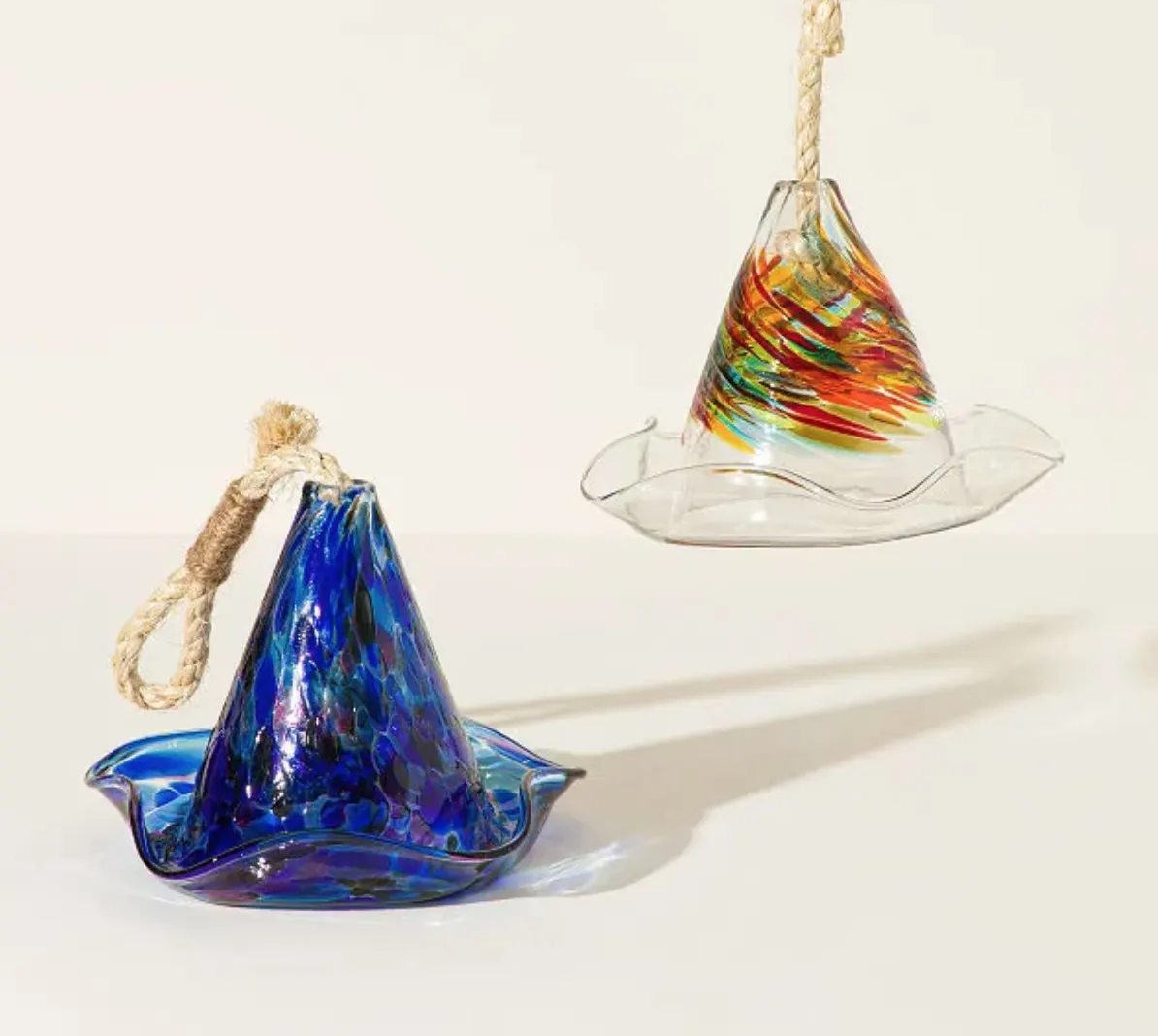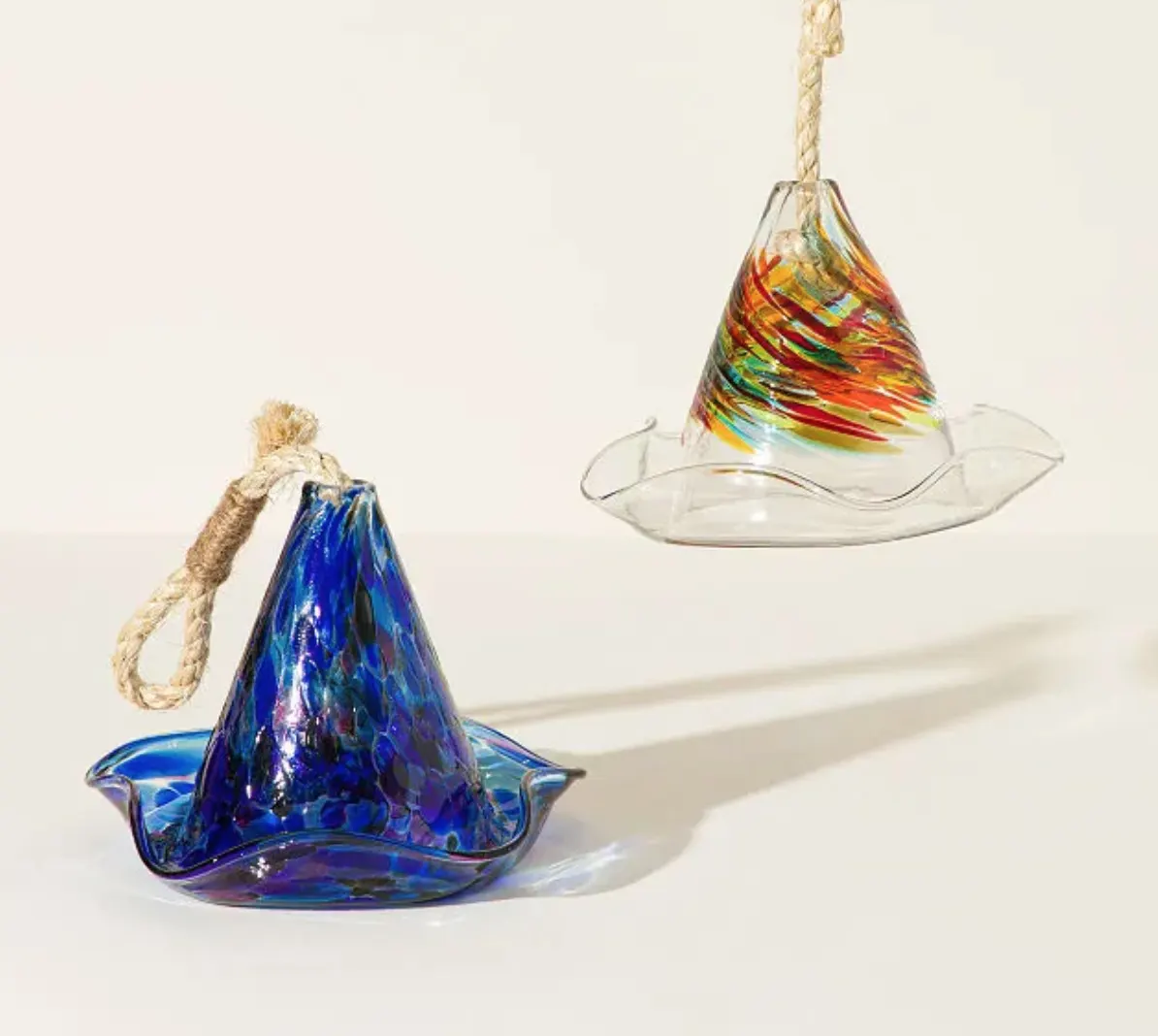 For your mom, MIL, or nana:
– A silk sleep mask or pillowcase
– The best cozy cardigan (on sale)
– Custom pet embroidered sweatshirt!
– The best throw blanket Love giving these as gifts, and on sale right now, too.
– These gripper slippers! I have a pair from years ago and wear them constantly during the chilly months.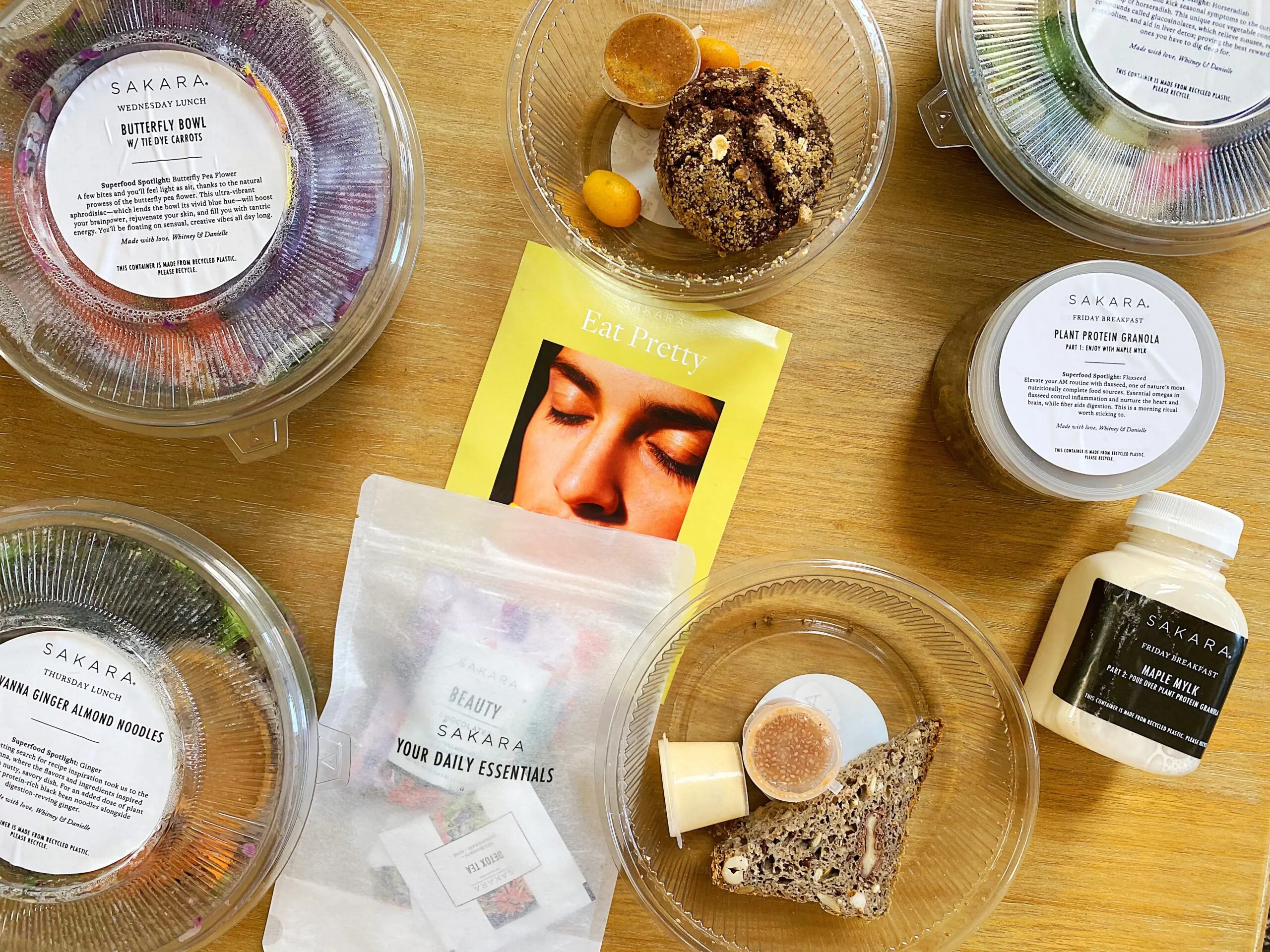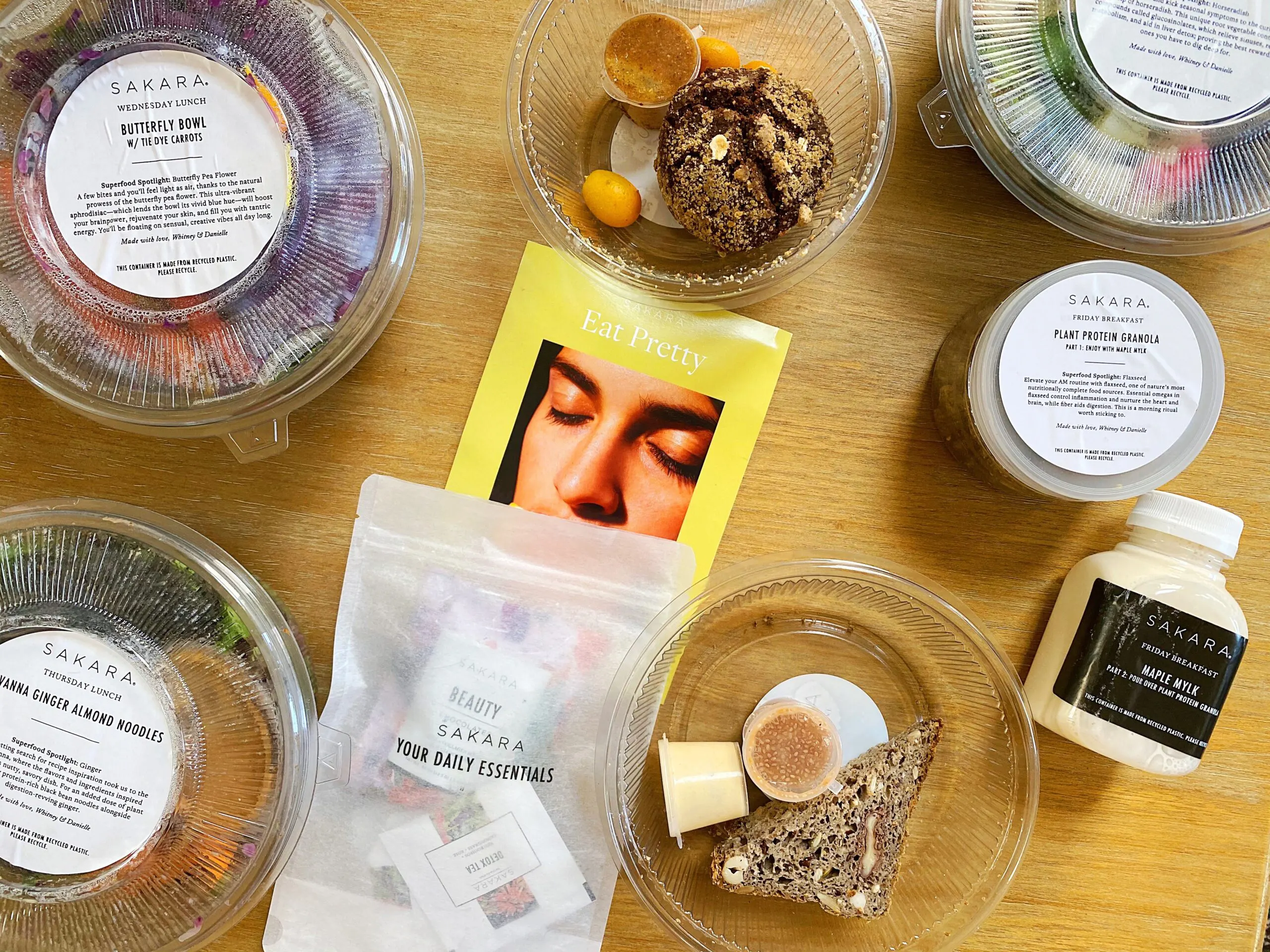 For the new mama:
– A Sakara delivery! These meals are so fresh and beautiful, and will feel like such a wonderful gift for a sleep-deprived mama. She'll be able to enjoy nourishing and beautiful meals she didn't have to cook herself. Black Friday promo is happening now!  Click here and use XOGINAH for 25% off meal delivery and clean boutique items.
– Joggers or cute pajamas
– An offer to come over and help her out with anything she might need (playing with older kids, holding the baby while she takes a shower or stares at the wall, help with errands or grocery pickup)… and actually do it 🙂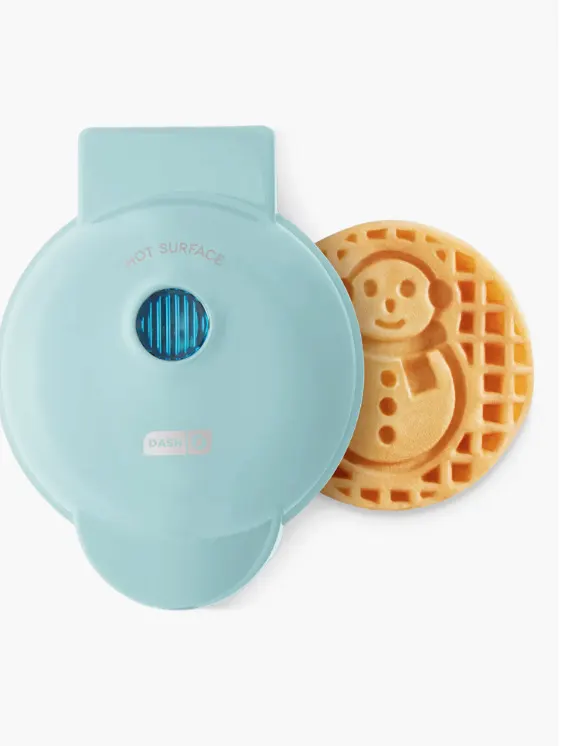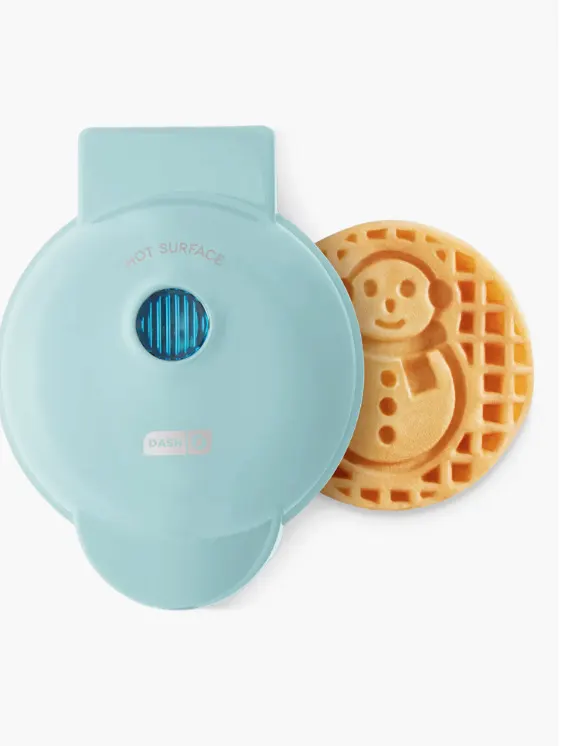 Stocking stuffers and gifts under $40:
– Organifi Gold. Stack my code FITNESSISTA with current promos for an extra 20% off! I also use the green and red juice and the Harmony on a regular basis.
– Beauty drops (XOGINAH for 25% off). I love these mineral drops in my water. They're completely tasteless and are a great way to boost back minerals in water that may have been depleted.
– Under Luna! My favorite shampoo and conditioner.
– Makeup eraser. These things are a GAMECHANGER and really do remove makeup extremely well, even heavy eye makeup. I have some mini ones that I stash in my bag when I travel, too.
– Make a grazing box and drop it off on her doorstep with a bottle of wine!
– A luxurious and calming pillow mist – I use this every night before bed
– Takes morning coffee to the next level
– Midnight minis; break these up for multiple stocking stuffers. I also like doing this with these lipglosses.
– Topical magnesium spray. I've been obsessed with this for maybe 2 years now! I spray it on the kids' feet, too.
– This hand salve for super dry hands
– Small candles from a beloved local company (get Mt. Lemmon or Sedona!)
So tell me friends: what are you gifting for the ladies in your family and your BFFs? What's on your personal wish list this year?
xo
Gina
Please note: None of my gift guides are sponsored, and companies are not able to purchase spots on my gift guides. These are all items I curated myself and genuinely think they'd make awesome gifts for someone you love. Affiliate links are included, which don't affect purchase price but enable me to earn a small kickback. I know a lot of creators share gift guides this time of year, so I'm sending a heartfelt thank you to those who shop my links and help me to support our family.