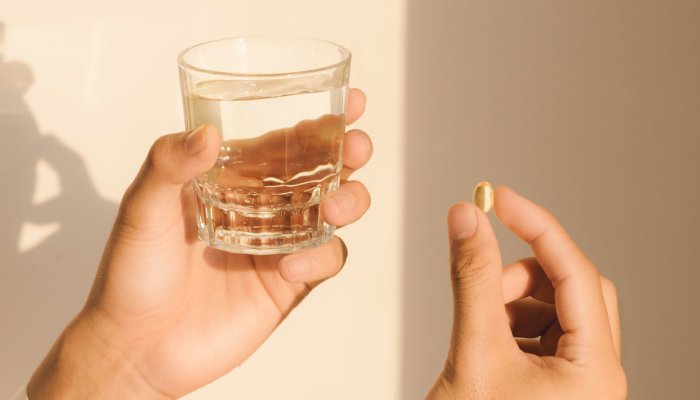 Carrying excess weight, especially body fat, is a contributor to poor metabolic health (like high blood sugar or cholesterol levels). And if that's the case, healthy weight loss can be an important component to improving your metabolic health, which also impacts your heart, brain, and overall longevity. The gut microbiome is an underrated factor in weight loss success that's highly influenced by both fiber and probiotics. 
Fiber can help nourish that microbiome and support weight loss efforts.* One of the most recommended ways to bump up your fiber intake is to increase the amount of fruits and vegetables you eat. That's because these foods are high in nutrients (hello fiber, vitamins, and minerals) and low in calories. And probiotics—especially in the form of supplements—deliver beneficial strains of bacteria directly to the gut, contributing to a healthy, weight loss-promoting environment.* 
Researchers of a recently published study in Nutrients set out to see whether combining these dietary components had a synergistic effect on weight loss—and a person's greater metabolic health. Here's what they found.