I can't publish this post without saying that my heart has been extremely heavy for the past week. I get a lot of emails and DMs when horrible things happen, demanding that I take "a side." You guys know I'm not an expert on world events, and that's not why you're here. At the same time, it feels inauthentic for me to post as if nothing has happened, even though it is complex and I know I'll never know the *right* thing to say at times like this. I tend to internalize and pray; it's how I am and always have been. For what it's worth, I stand on the side of humanity. For children and families. For innocent lives lost. I'm praying for peace.
Hi friends! Happy Friday! I'm writing to ya from the weirdest blog setup I've had in a while. Half of the keys on my keyboard stopped working, so I bought this plug-in keyboard. The keys are huge and make a loud sound, but it's working until I can get to the Apple store for a new Mac. I can't believe I've had this one for 8 years!
What are you up to this weekend? We have a birthday party and family photos. I still haven't planned out anyone's outfits but it should come together on the fly 😉 I'd love to hear what you're up to!
It's time for the weekly Friday Faves party! This is where I share some of my favorite finds from the week and around the web. I always love to hear about your faves, too, so please shout out something you're loving in the comments section below.
Friday Faves 10.13
Read, watch, listen:
What has made you laugh lately?
This is one of my favorite songs to wind down to at the end of the night. I listen to it on my headphones as I do my pm eye mask 🙂
I'm not sure if I've shared this book yet, but I should be finishing it up this weekend. I LOVE it. The writing is quick and witty, the story is intriguing and fun, and it makes a perfect early fall fluffy book. Highly recommend.
This book arrived yesterday and I'm so excited about it! Can't wait to add some new recipes to the rotation.
Fashion + beauty:
Love these posts for classic outfit combos. 
This blazer is still one of my faves!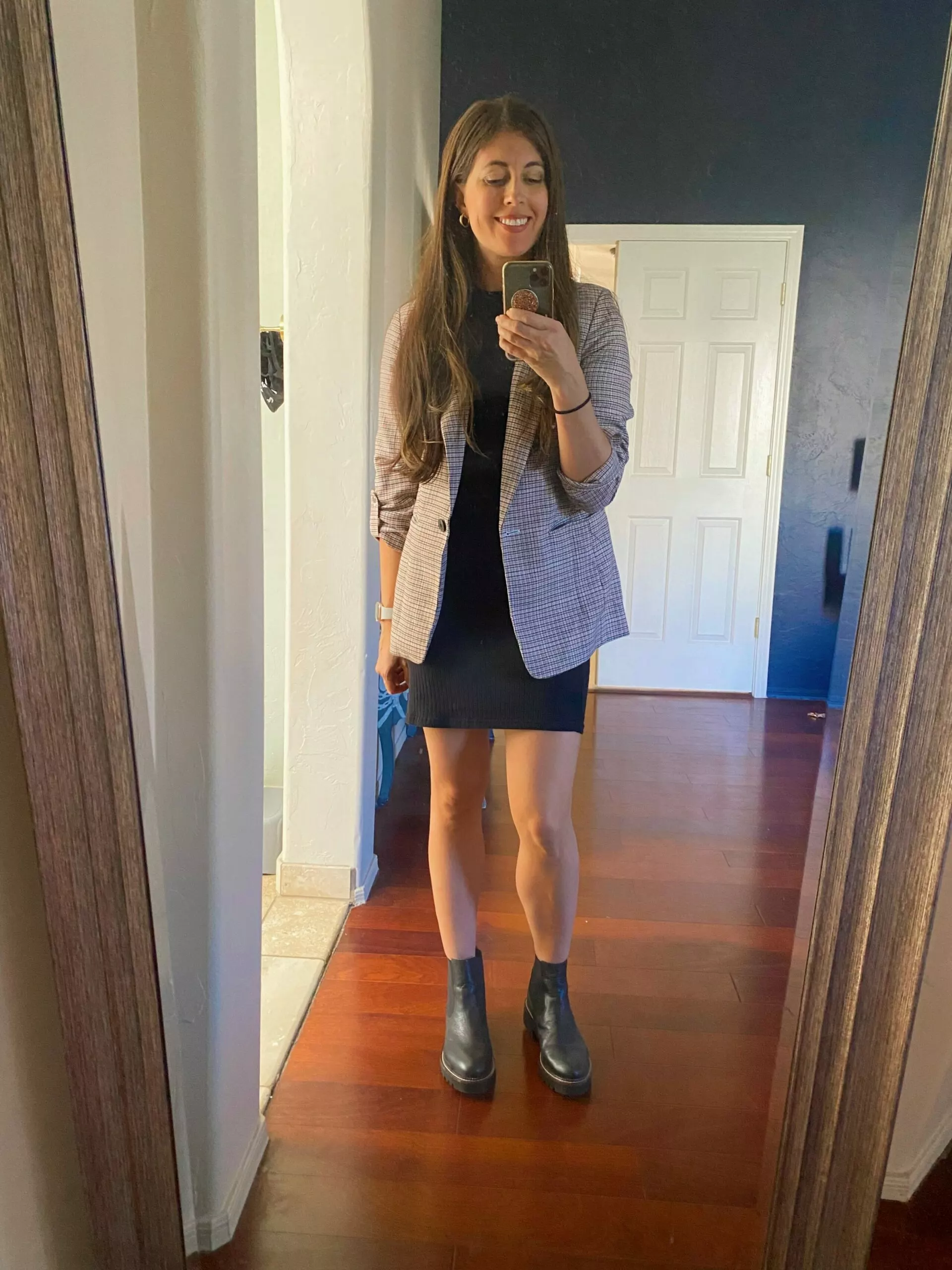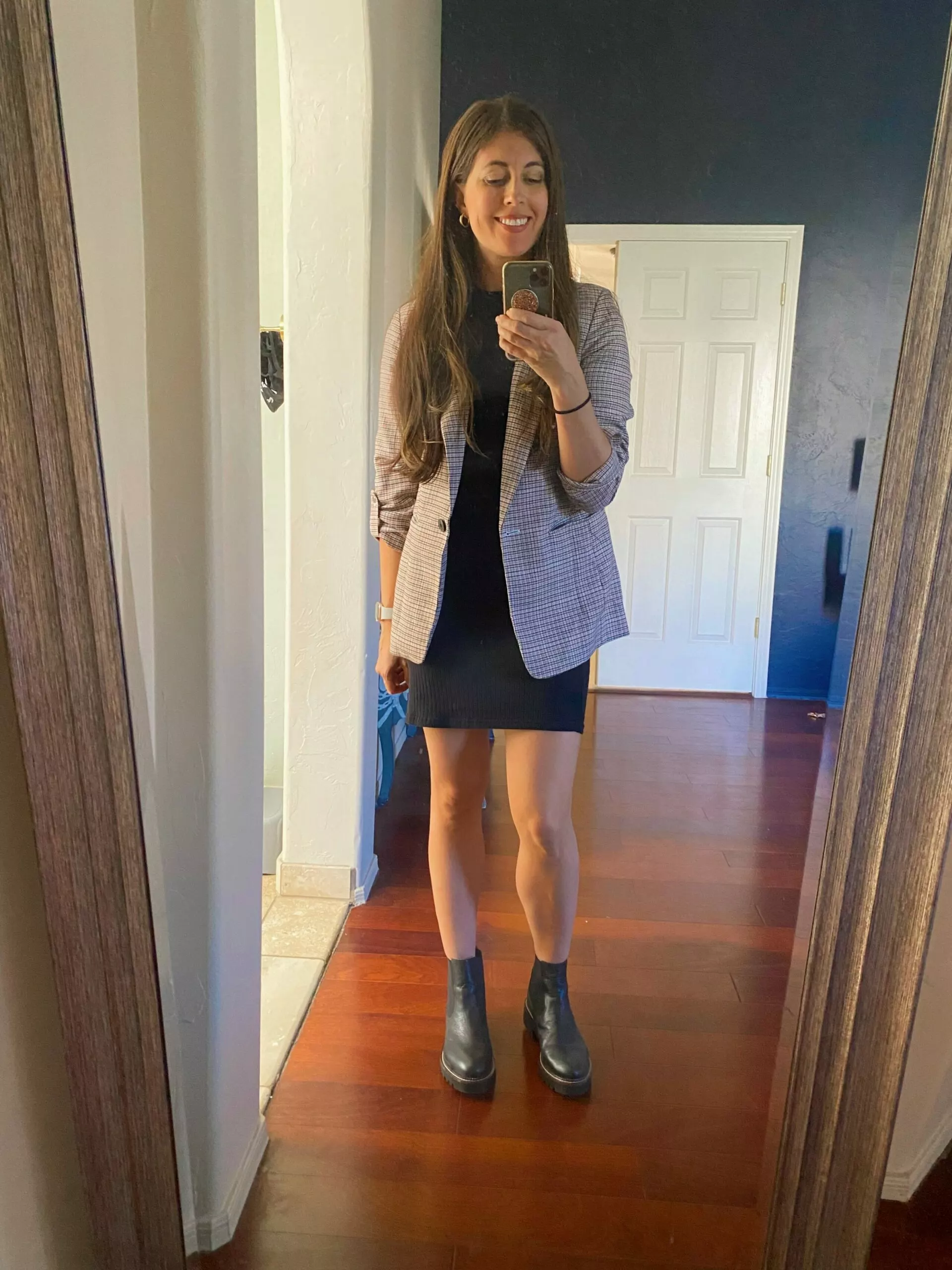 I wore it to girls' night the other night. Liv and I joined some friends for Poetry of Fashion at the U of A, with special guest TIM GUNN! I've been a fan since the early Project Runway days and it was such a treat to see him in real life. He's just as charming and wonderful as you'd imagine.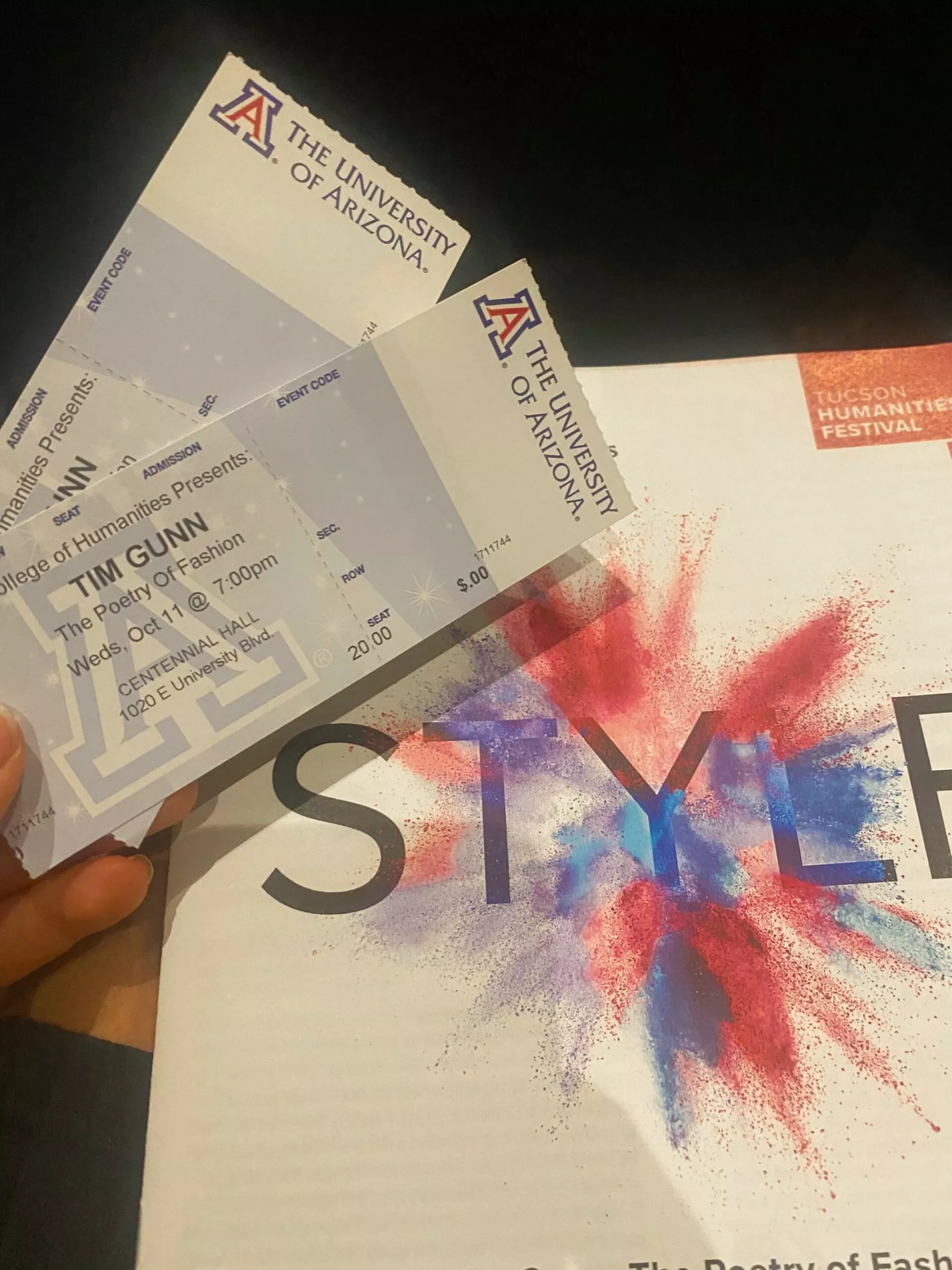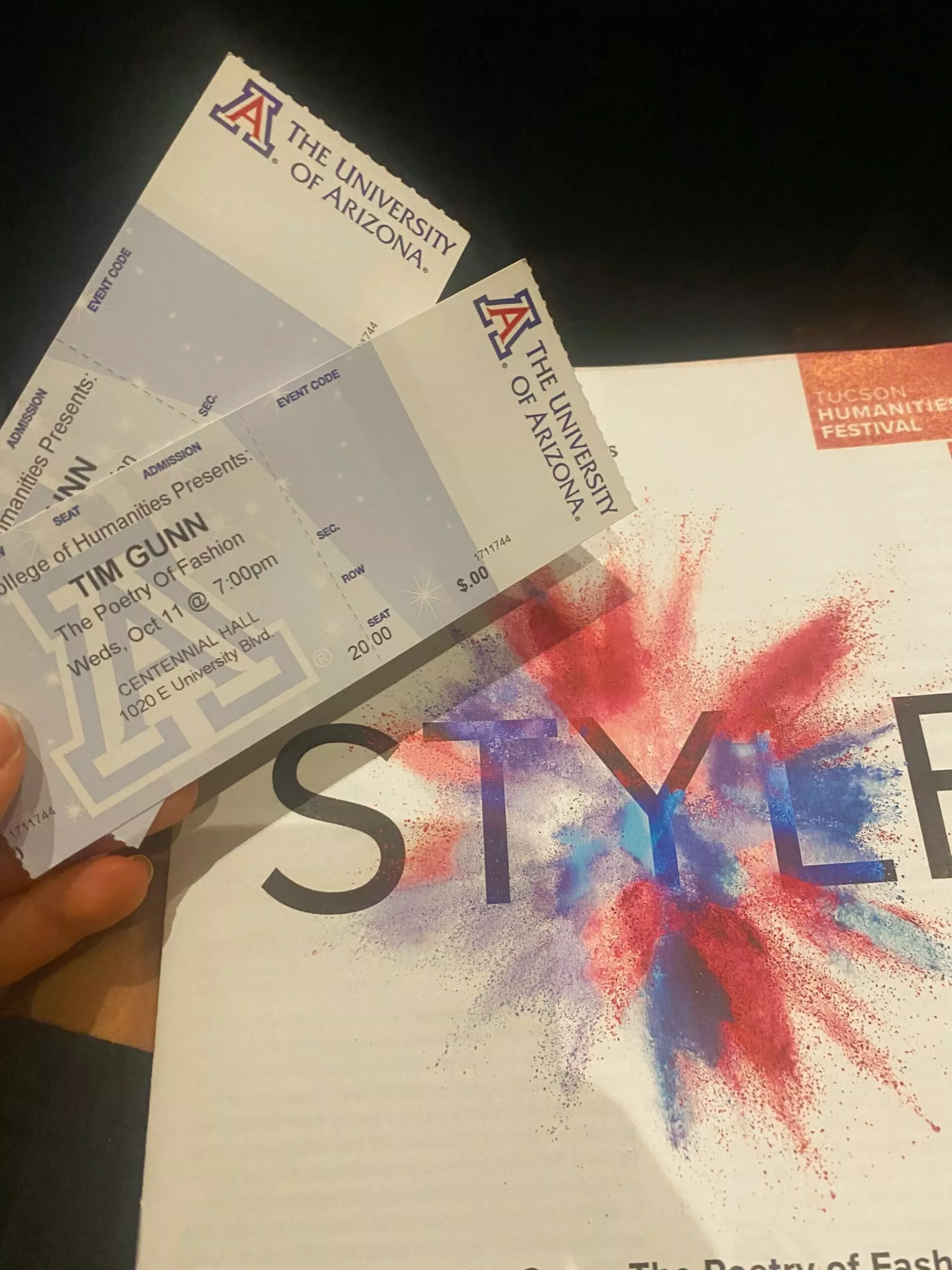 The show started off with an interactive fashion show, created by University of Arizona fashion students. Each designer created a piece based on a poem. They spoke about the meaning behind their designs, how they created them, and received feedback from Tim Gunn. In between the presentations, he answered questions about style, business, and life. It was a great night!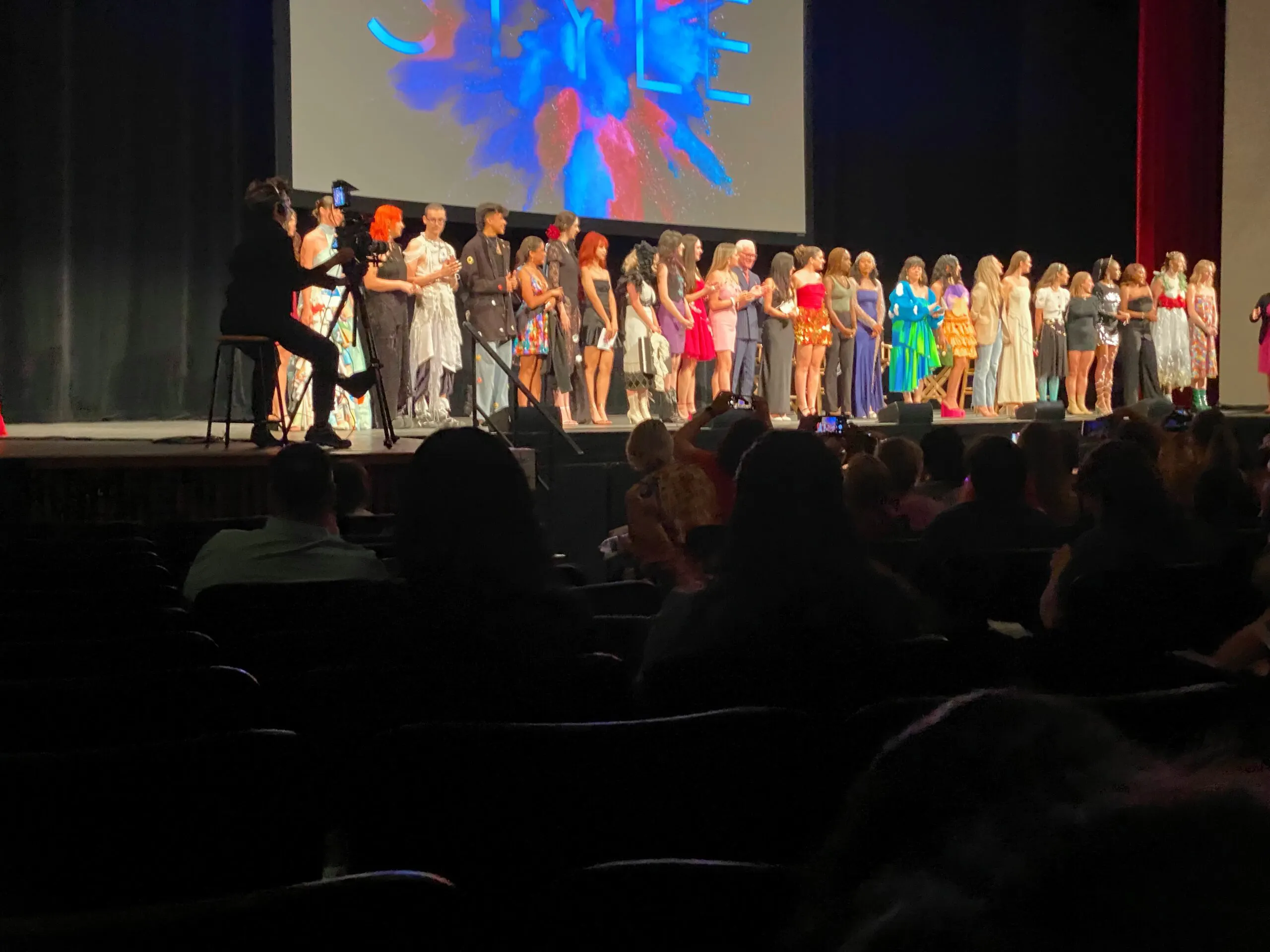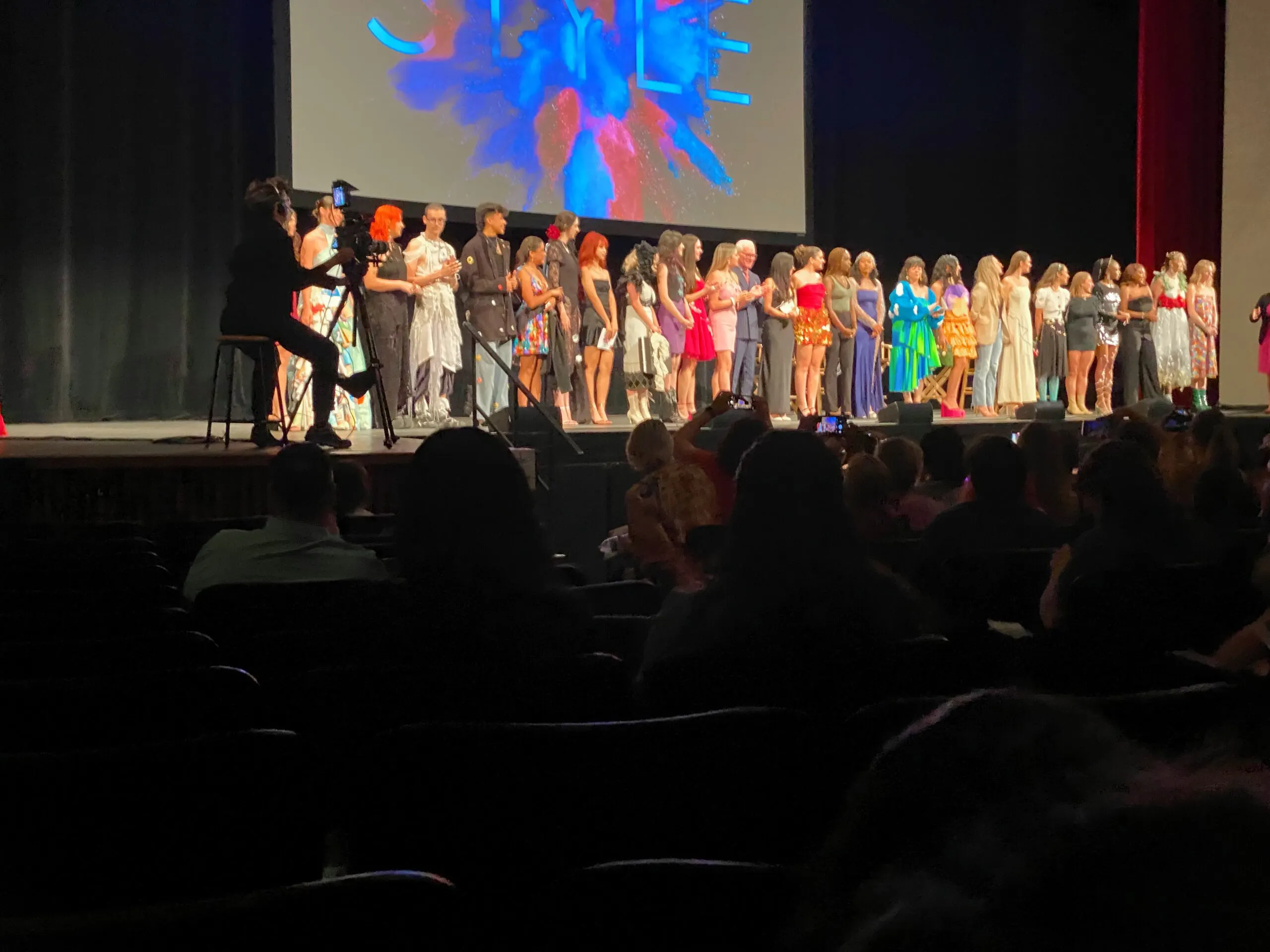 Health, fitness, and good eats:
– EquiLife up to 25% off sale is still going strong! You can use this time to stock up on wellness favorites, including my fave binder, Daily Nutritional Support, Magnesium, Zinc, B complex, all the good stuff.  <— make sure to work with a practitioner to get personalized recommendations for your unique needs! I'm not a believer in blindly taking a bunch of supplements unless you need them.)
It's also a great time to order future detox kits; we'll be doing another huge community detox in January. You can also stack my code FITNESSISTA10 if it's your first time ordering.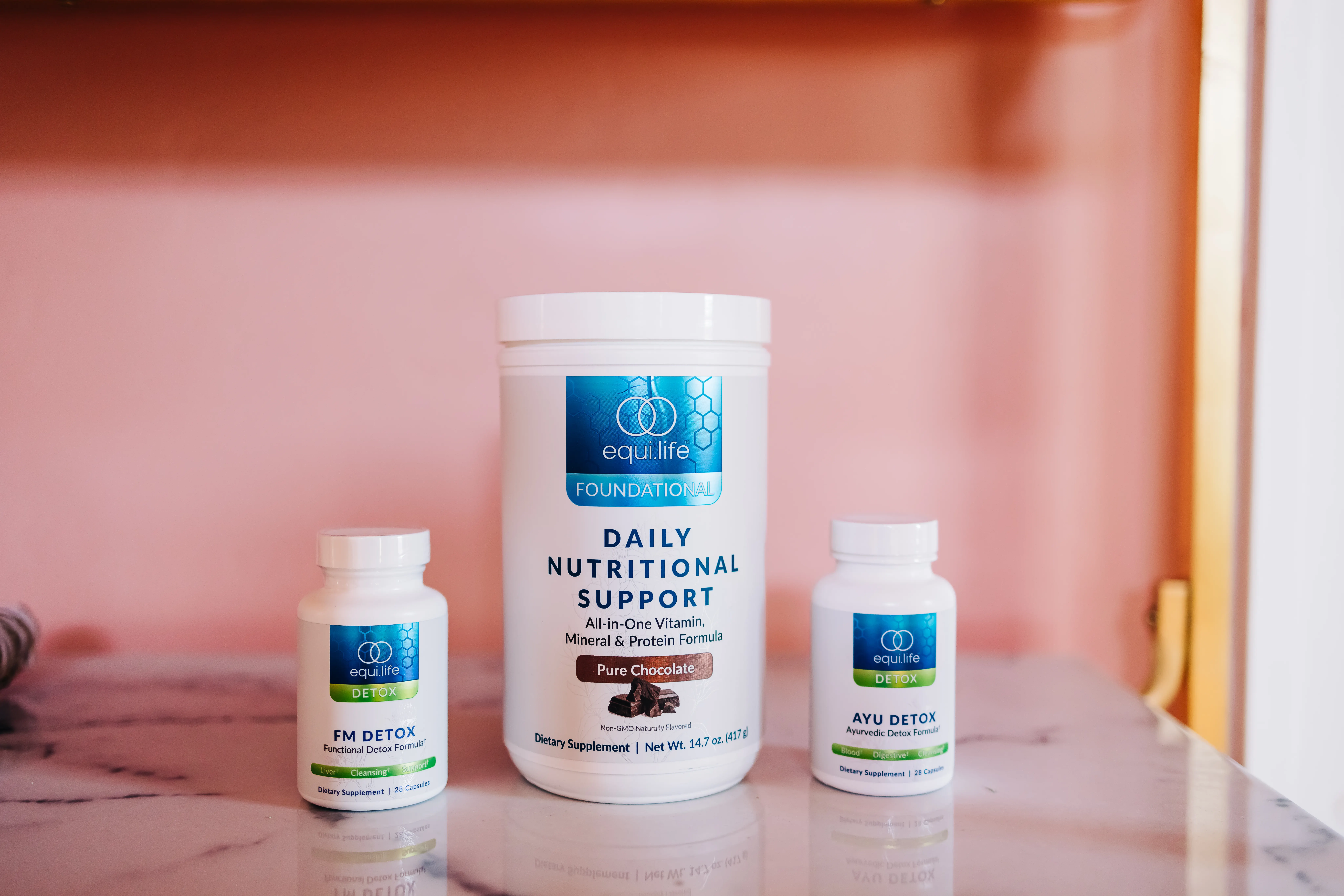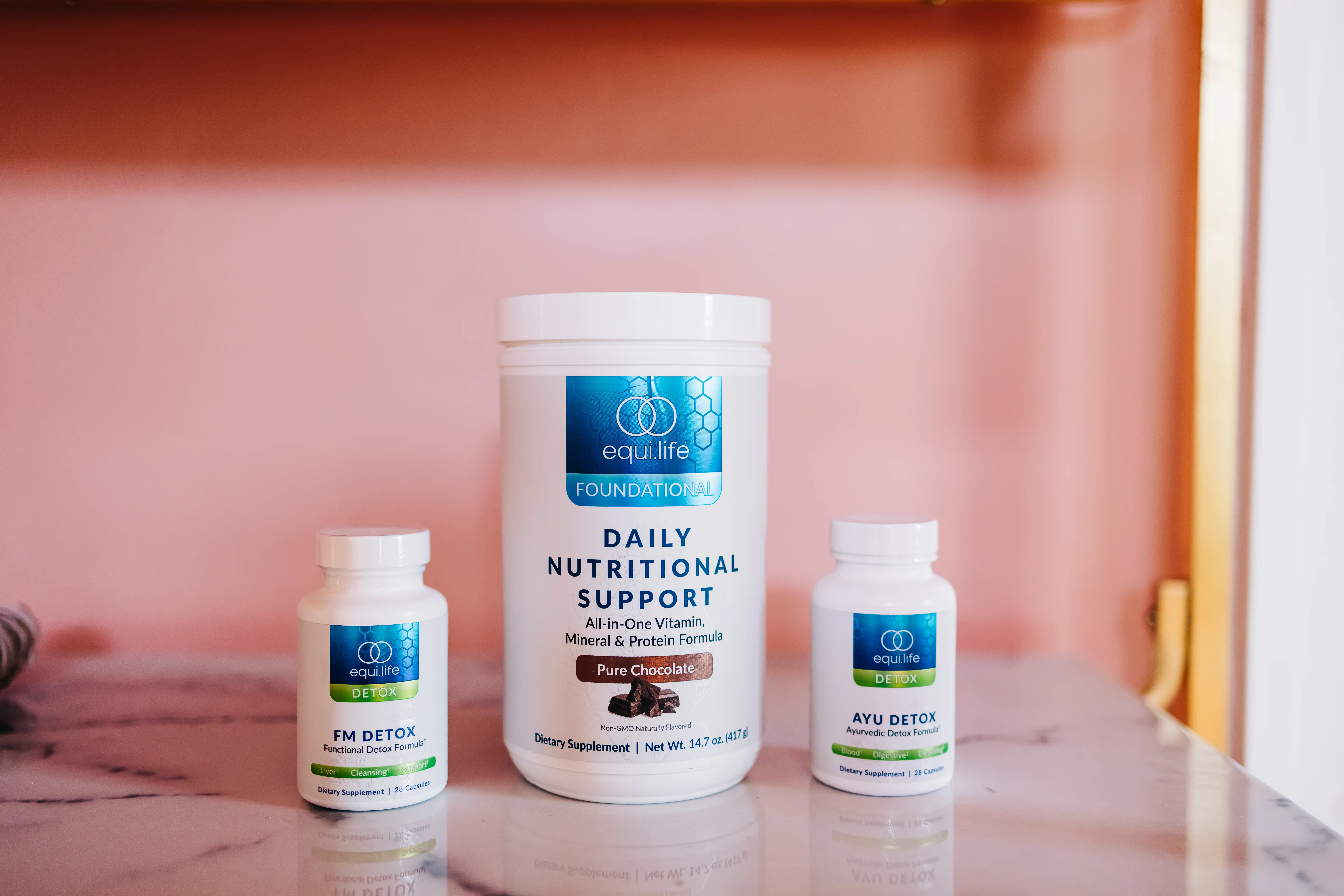 – Coffee almond baked oatmeal.
– I got some 50% off Sakara invitations! If you've been wanting to try it, please send me an email (gina@fitnesissta.com) and I'll create an invitation for you.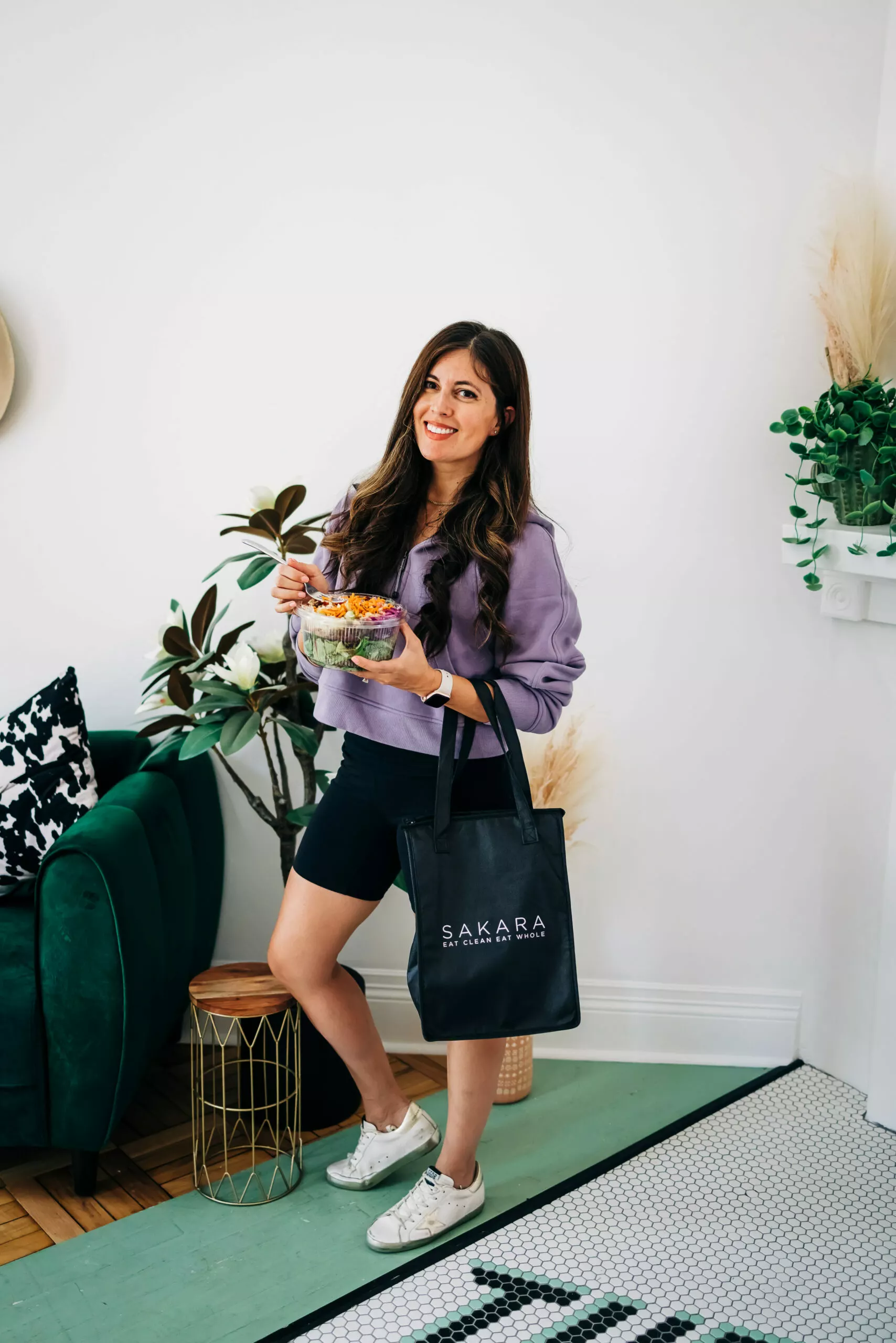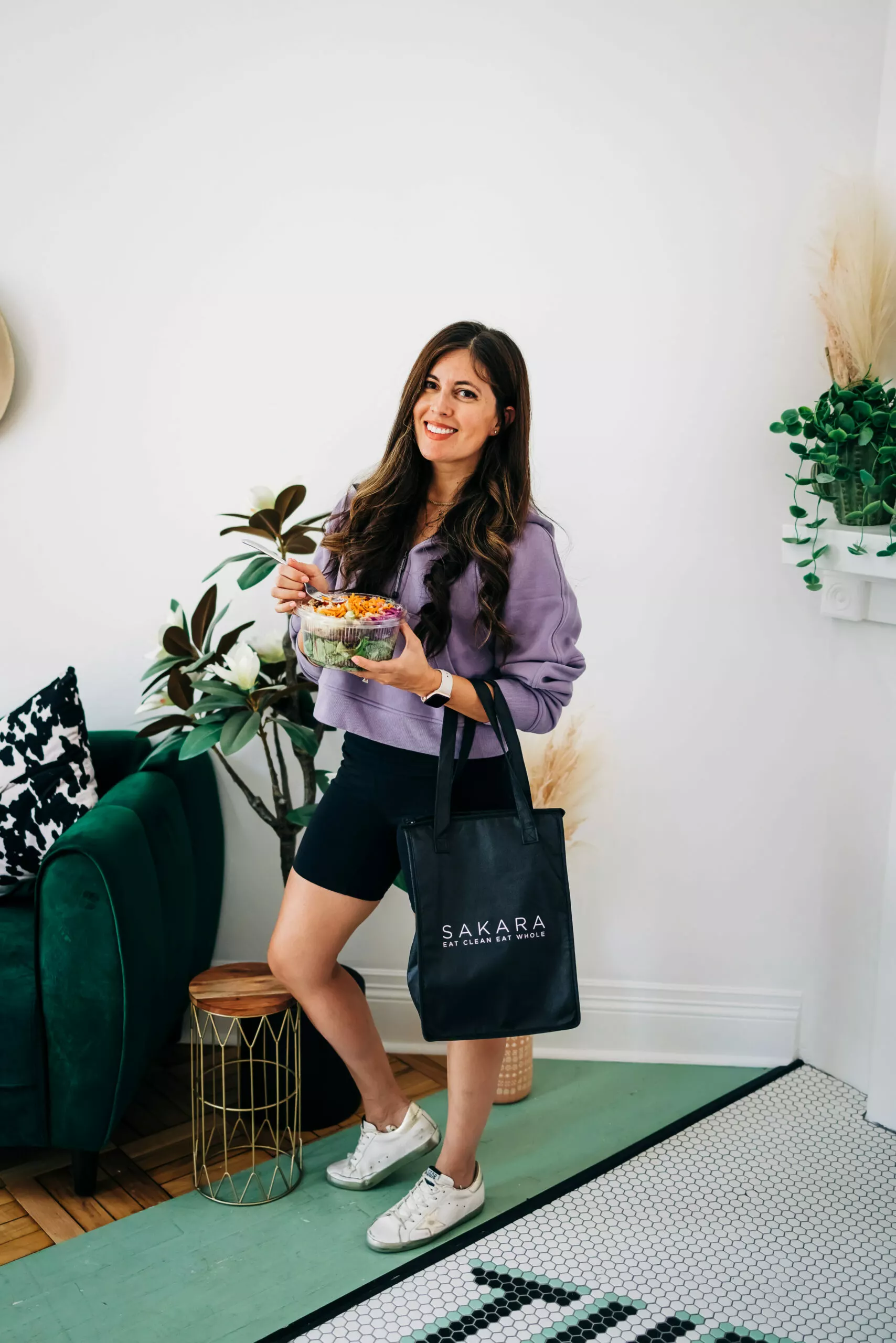 – Kale apple salad with crispy shallots.
Happy happy Friday, friends! Thank you so much for stopping by the blog today. Have the best weekend and I'll see ya soon!
xo
Gina