Hi friends! Happy Friday! The weekend is heeeeere. What do you have going on? The girls have birthday parties, and Sunday is my bday.
To be totally honest, I always get a little bit of the birthday blahs. I feel like another year is a reminder of all of the things I haven't yet accomplished, and I've never been super into the birthday pomp and circumstance. This is why I usually like to go camping, but I canceled our Sedona trip since we're all recovering from the flu.
I didn't have the mojo to get us packed and ready to go. So instead, we're doing brunch with the family, and taking it easy.
I wanted to do a little something special here to celebrate the ol' 3-9, so from now until Monday at midnight, you can get 6 months of Fit Team for $197. (Note: this is a membership and can be canceled at any time.)
ALL of your fitness programming, done for you, plus bonuses to make meal planning easy, recipes, playlists, and community support, all for less than $33 per month.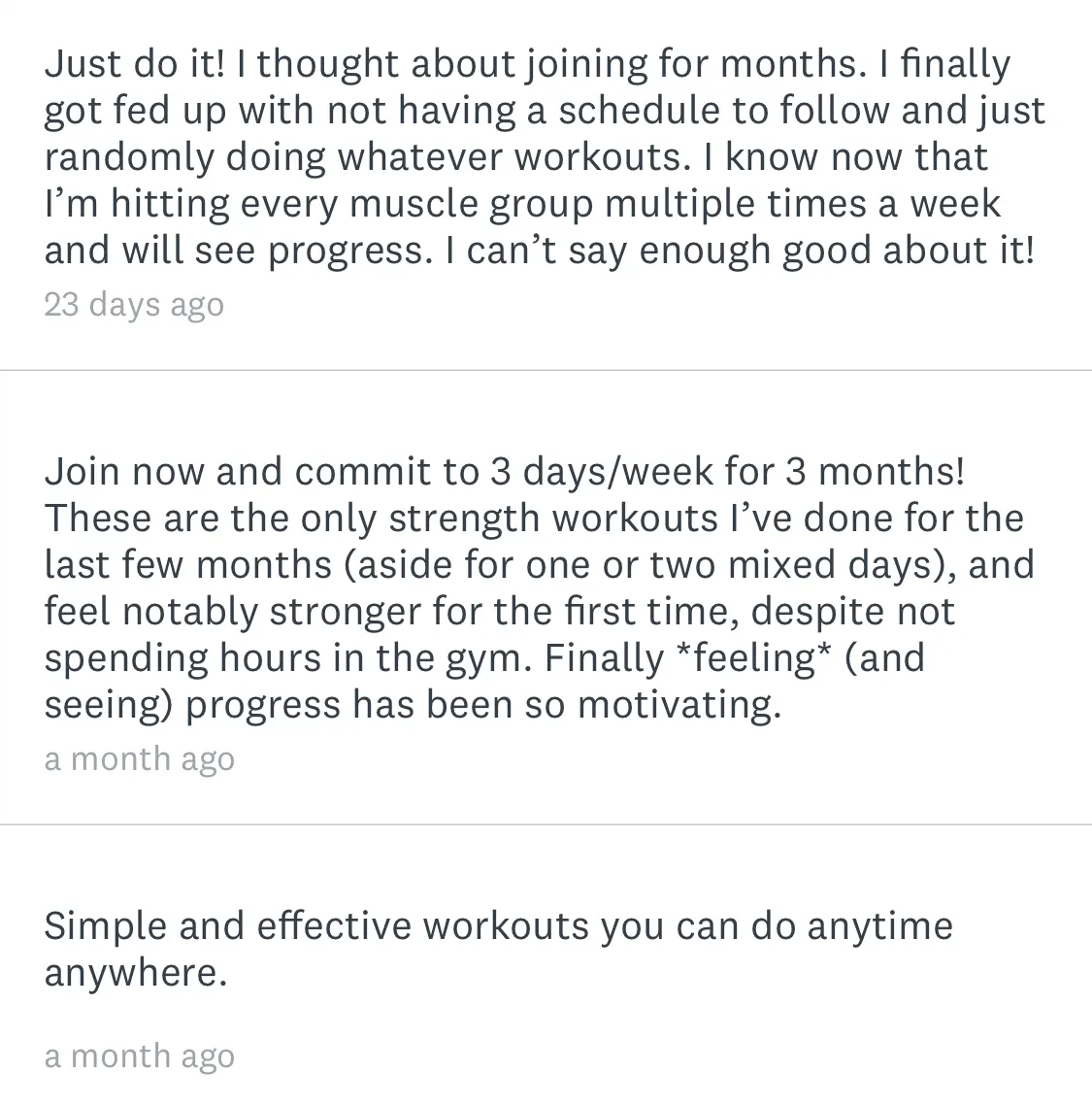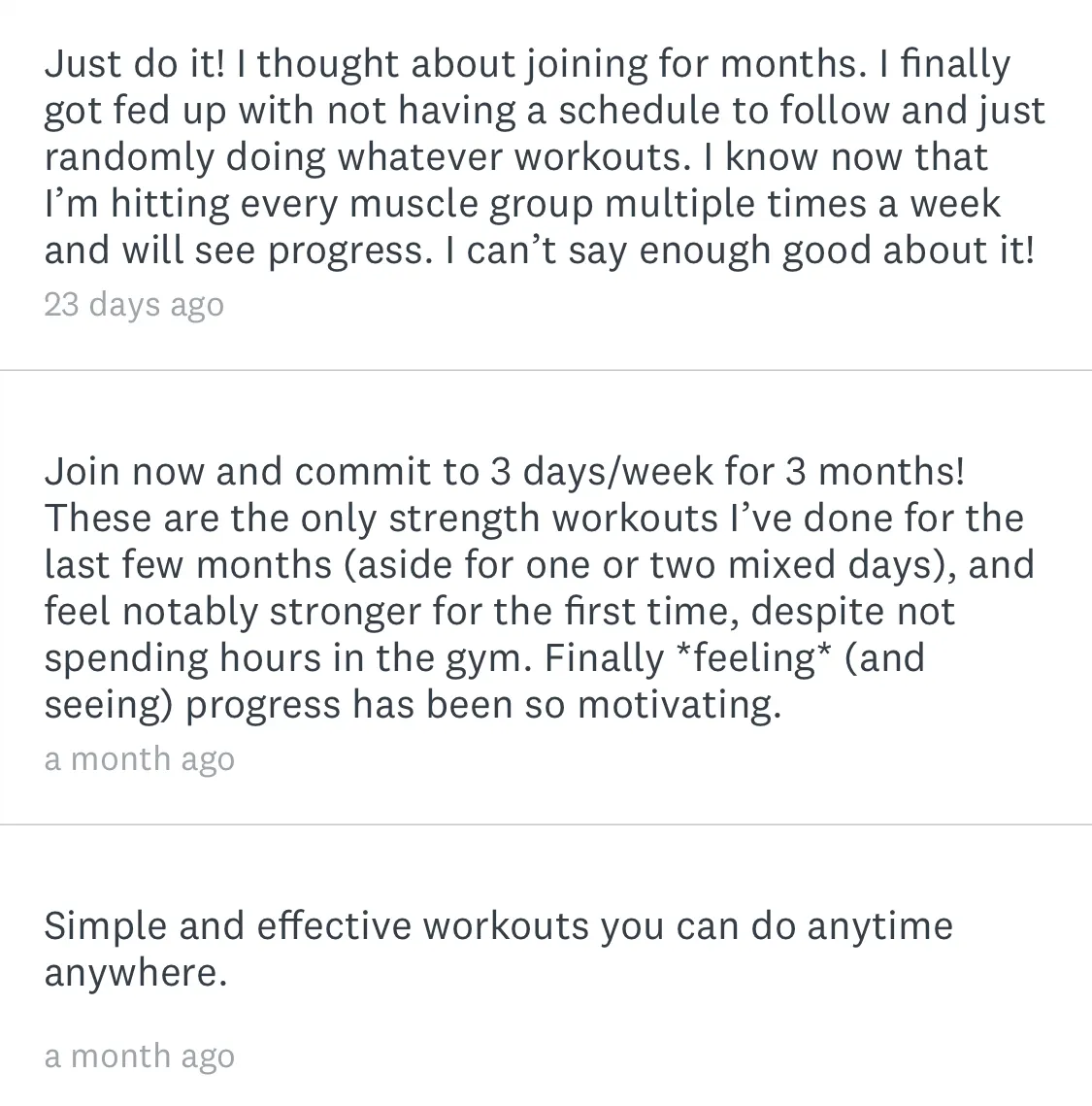 FAQs and more info can be found here. If you have questions, please let me know – I'd love to help! This is the lowest price Fit Team will be and after Monday, it will go up to regular price, which is $297.
It's time for the weekly Friday Faves party! This is where I share some of my favorite finds from the week and around the web. Please shout out anything you're loving in the comments section below.
Friday Faves 11.10
Read, watch, listen:
New Mean Girls musical trailer.
Loving this predictable yet sweet read.
My friend Brittany recommended this book on IG, so I ordered a copy to read with P. She says it's her new favorite Christmas book. It's a great story and we've loved reading it together.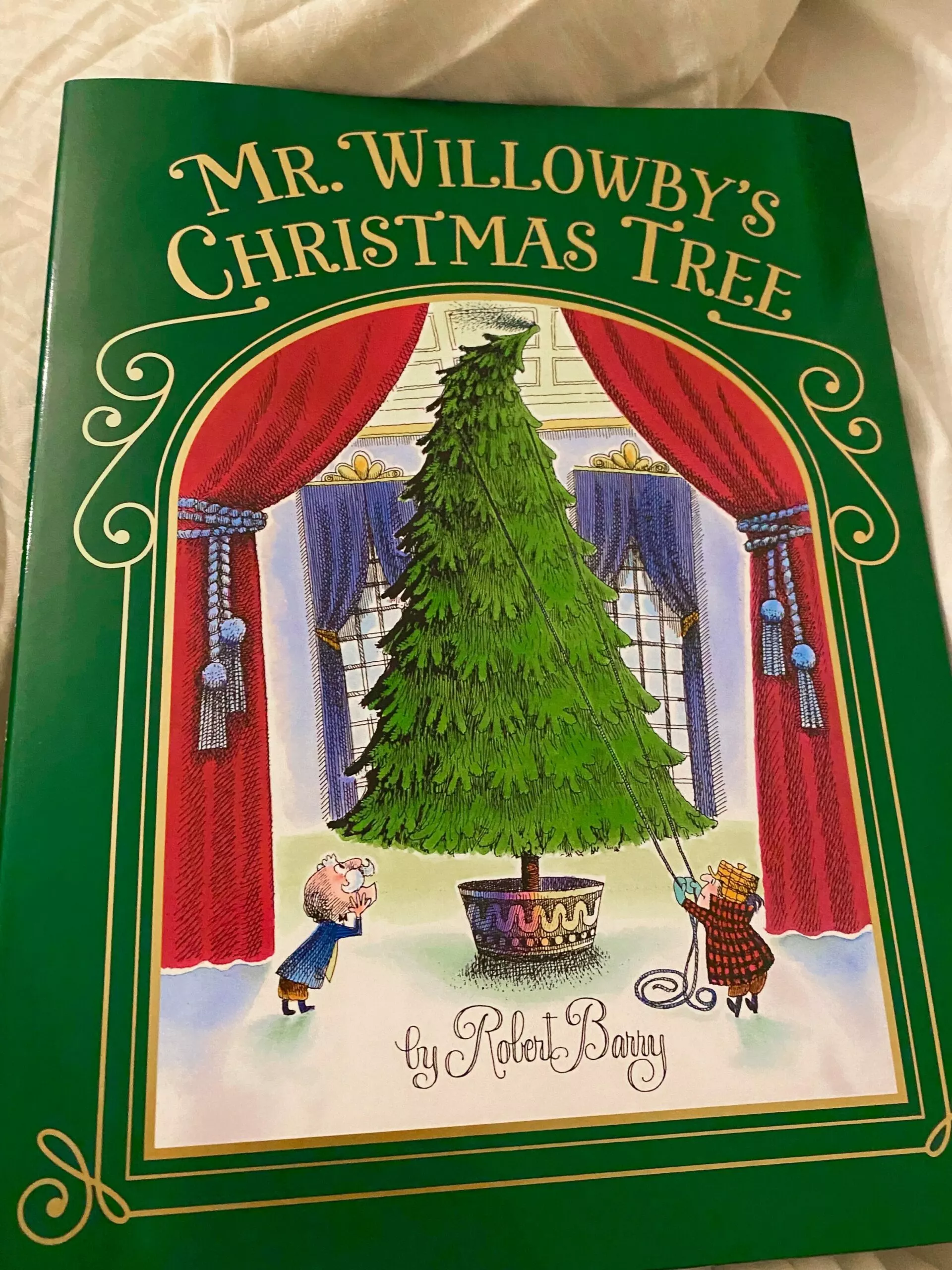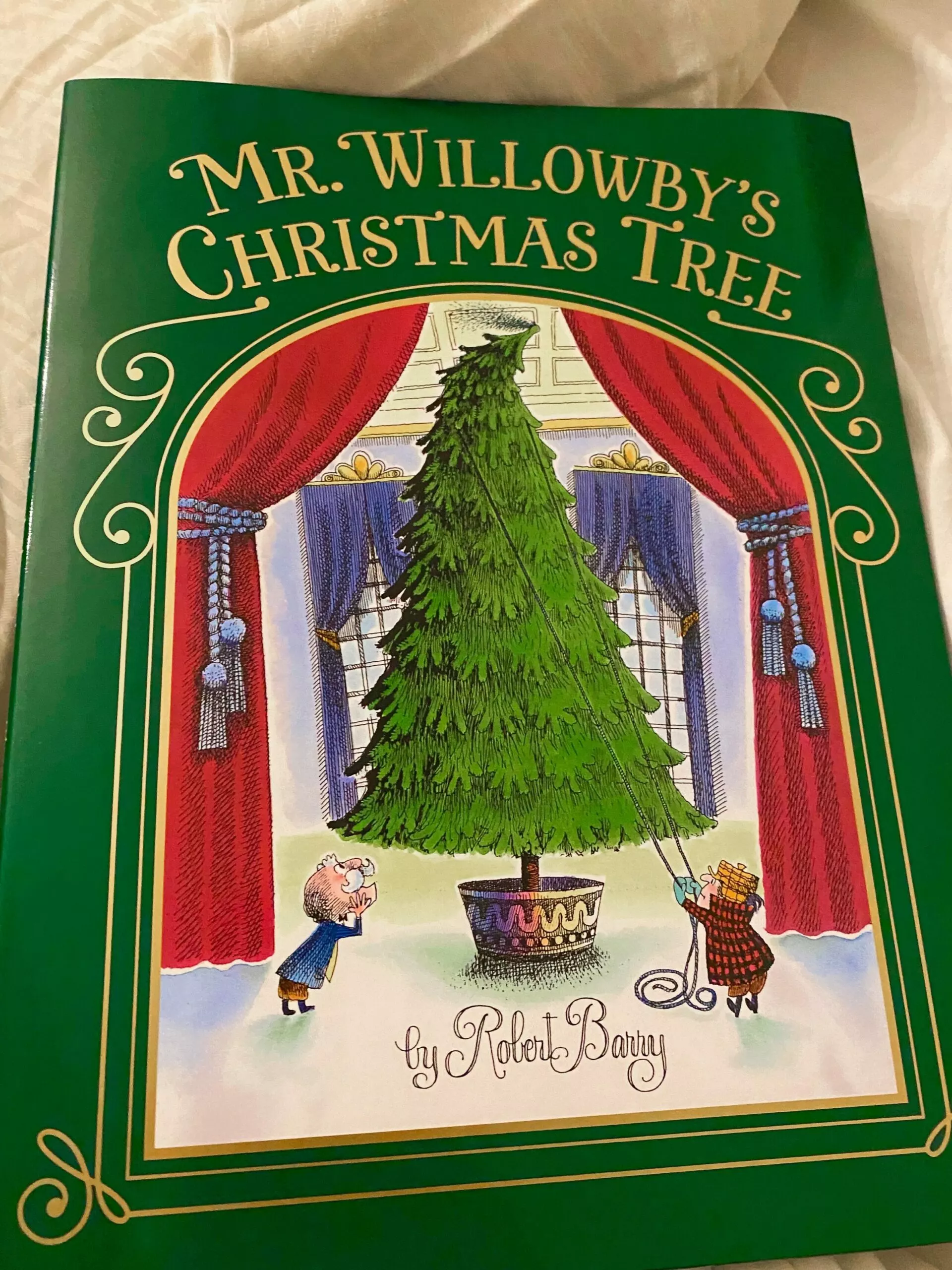 Fitness + good eats:
It feels good to be back in cooking mojo. I've made beef chili and gf cornbread this week, pesto pasta with shrimp, and a roast chicken. After 10 days of takeout, it's been good to get back into the swing of things.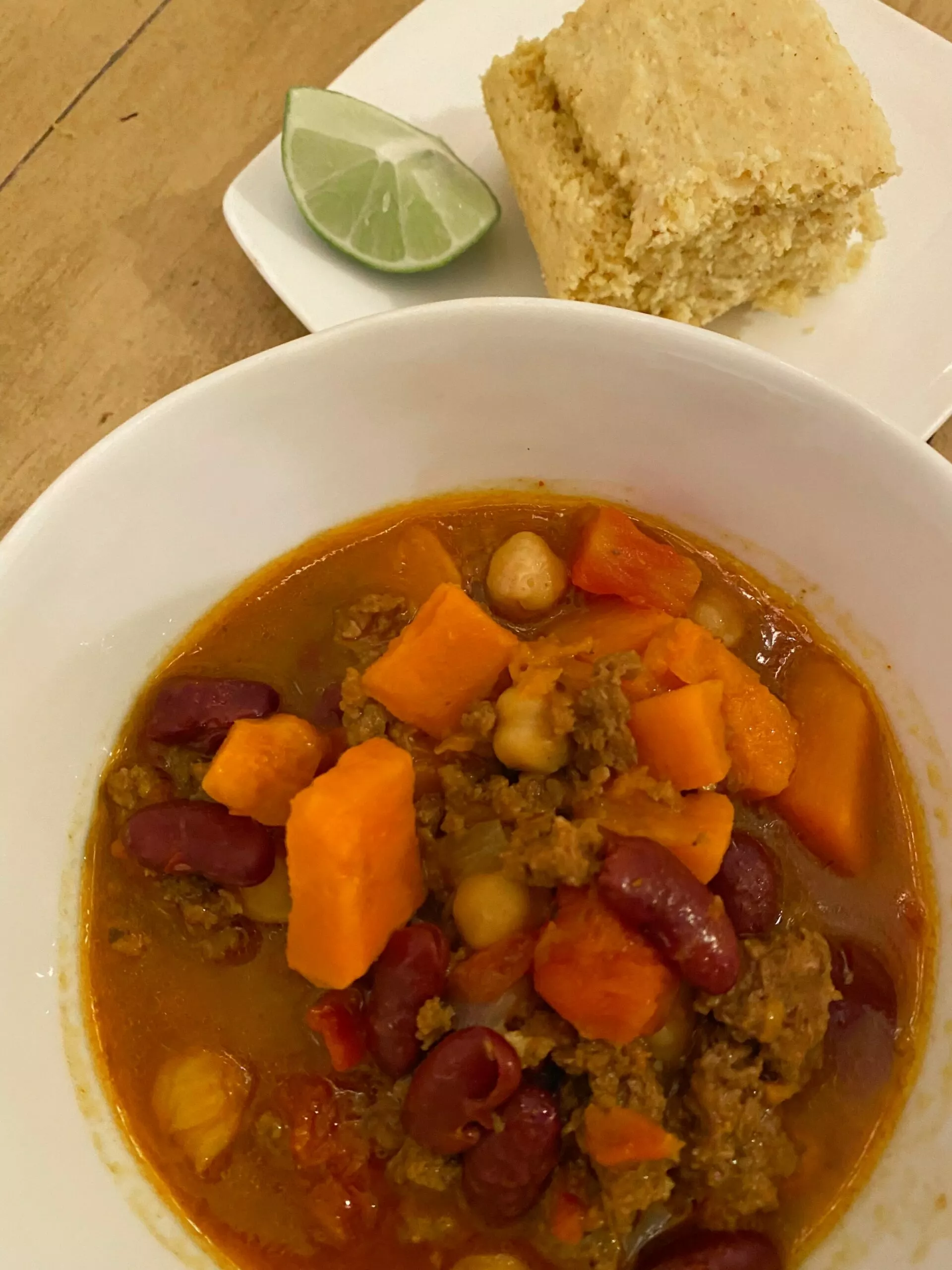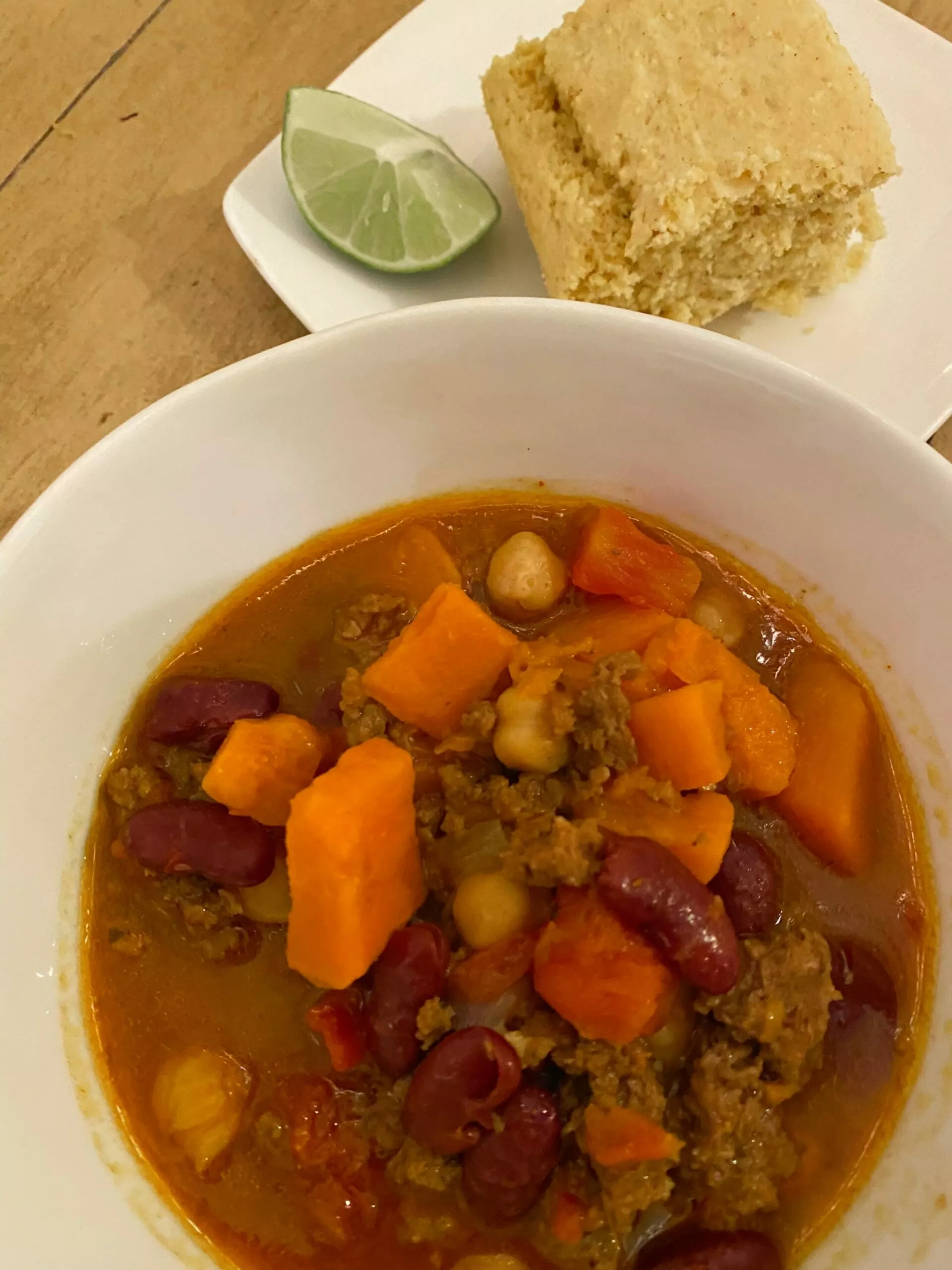 If you're planning your turkey recipe, I've got you.
Kale apple salad with crispy shallots.
Sakara Black Friday is here early! You can use XOGINAH for 25% off sitewide. I'm obsessed with their meals. They're so healthy and delicious and it feels like such a gift to eat these beautiful meals I didn't have to make.
Fashion + beauty:
*Just a heads up, if you have your eye on HigherDOSE, wait until Monday!
The gift guide party is going strong! Check out For Her, For Him, and For the Kids.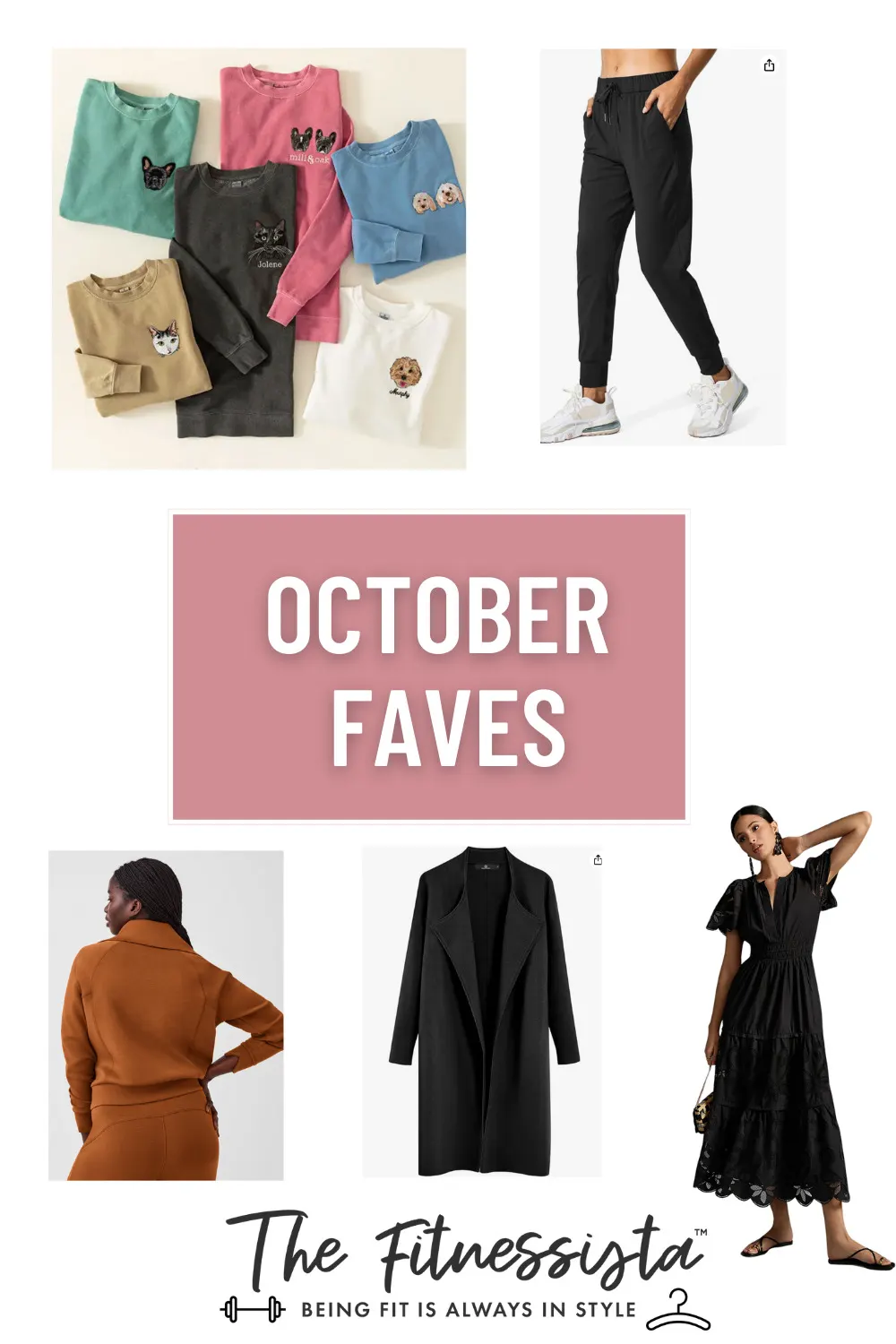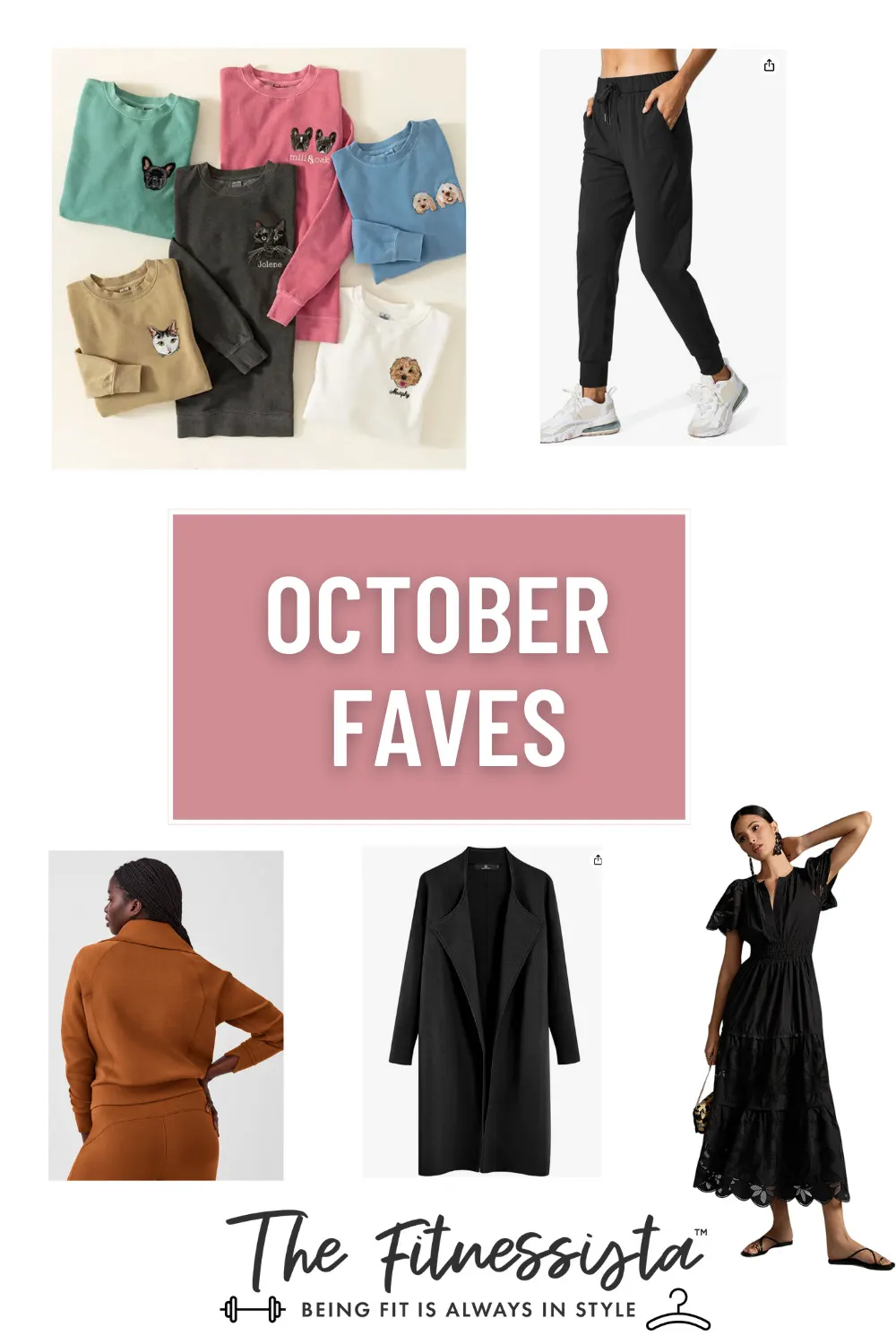 October bestsellers from the blog:
It's always fun to go through analytics and see which products you loved the most each month that I've shared here. I appreciate it so much when you shop through my affiliate links. It directly supports our family and your support means so much to me.
Here are the top picks from October:
– This half-zip! The softest coziest dreamiest sweater in the land.
– Custom pet embroidered sweatshirt
– These kids' one-piece pajamas.
– This Somerset dress for holiday parties.
– These cute and comfy joggers
Happy Friday, friends!!
xo
Gina