Hi hi! Happy weekend! What are you up to? We're heading to San Diego for the long weekend and looking forward to some beach time, restaurants, and shopping. I hope you have a wonderful weekend ahead!
Thank you so much for all of the heartfelt and kind comments and emails after my last podcast episode. I'm so grateful for all of you and will absolutely keep you updated along the way.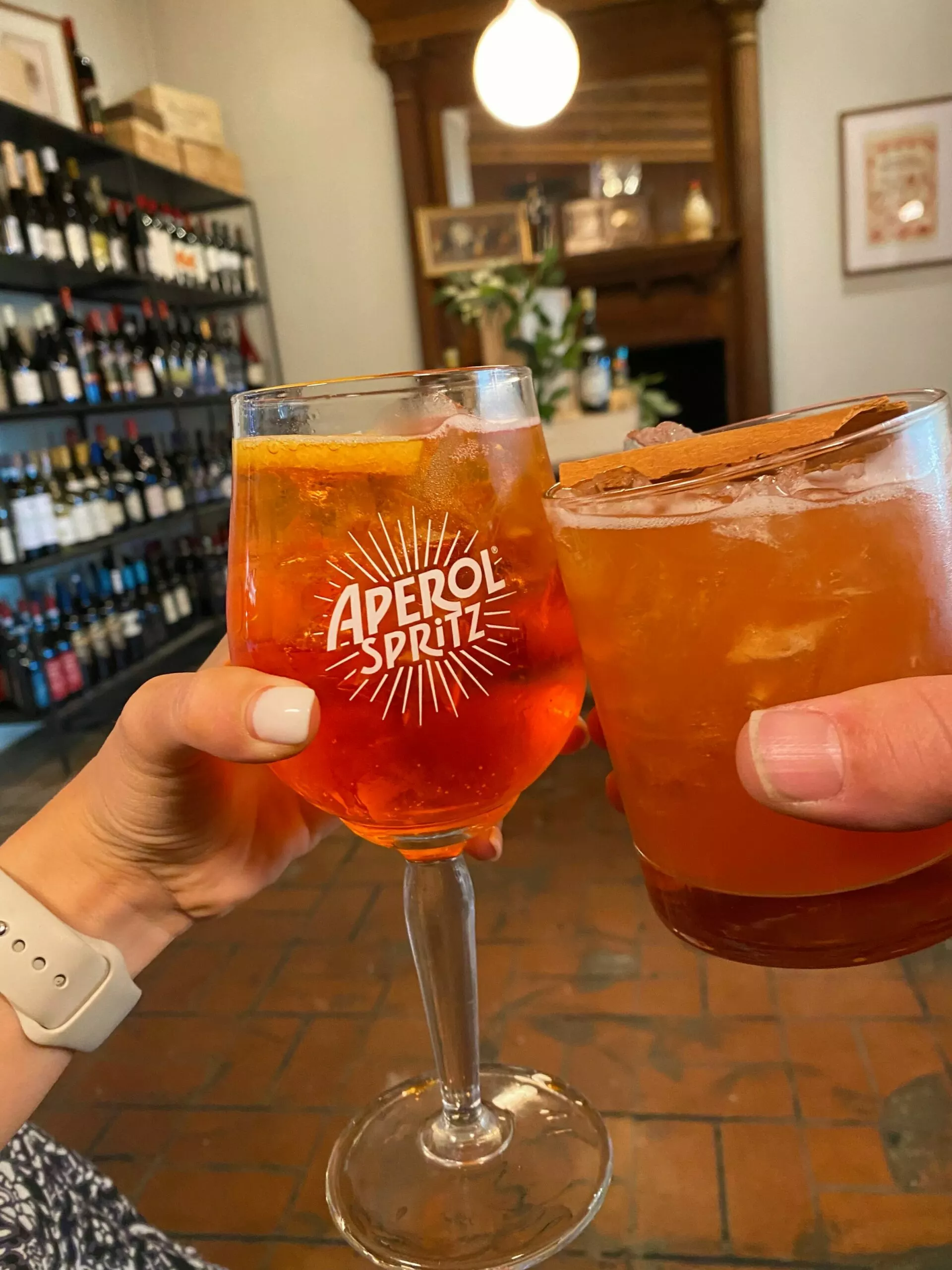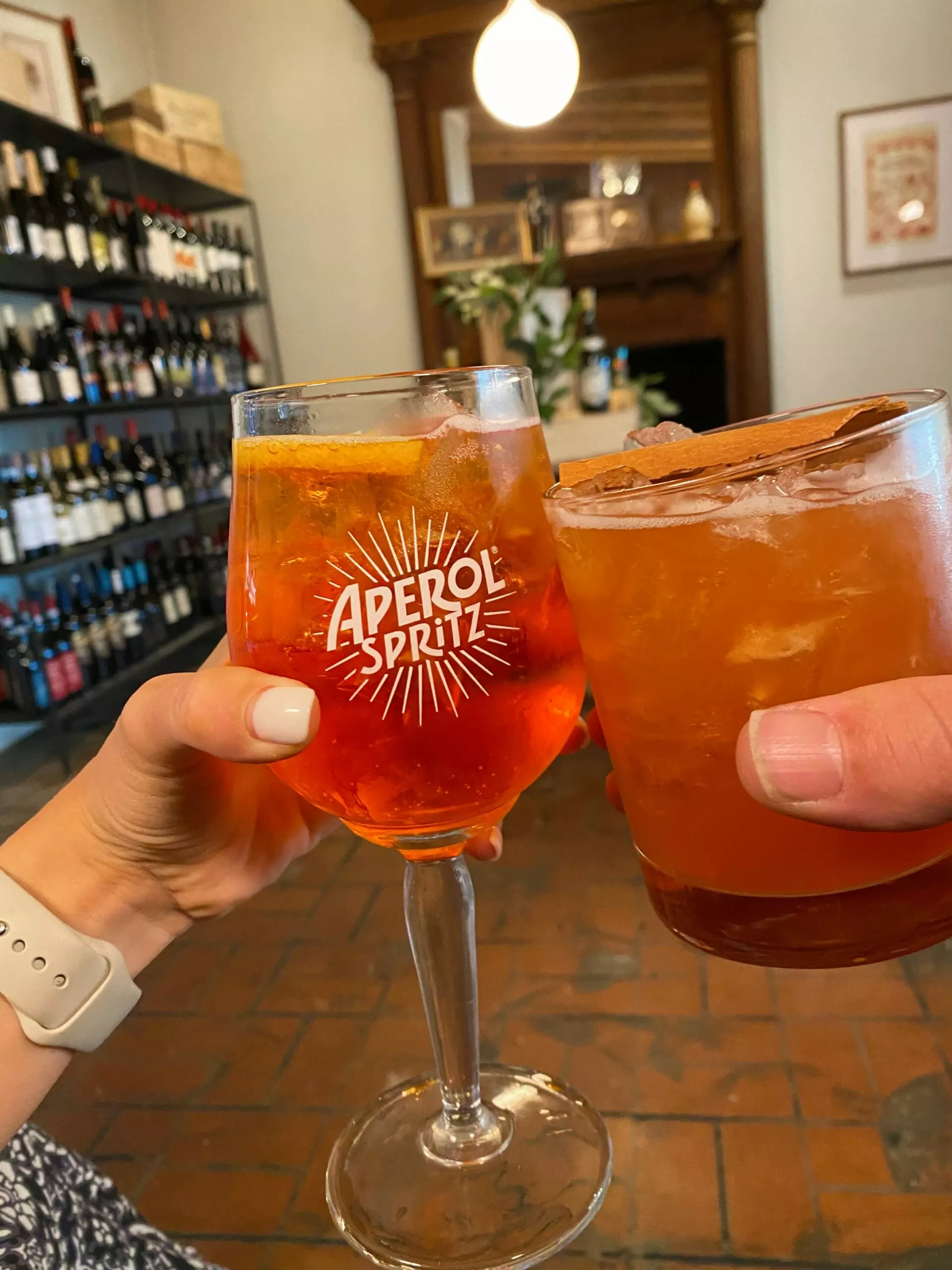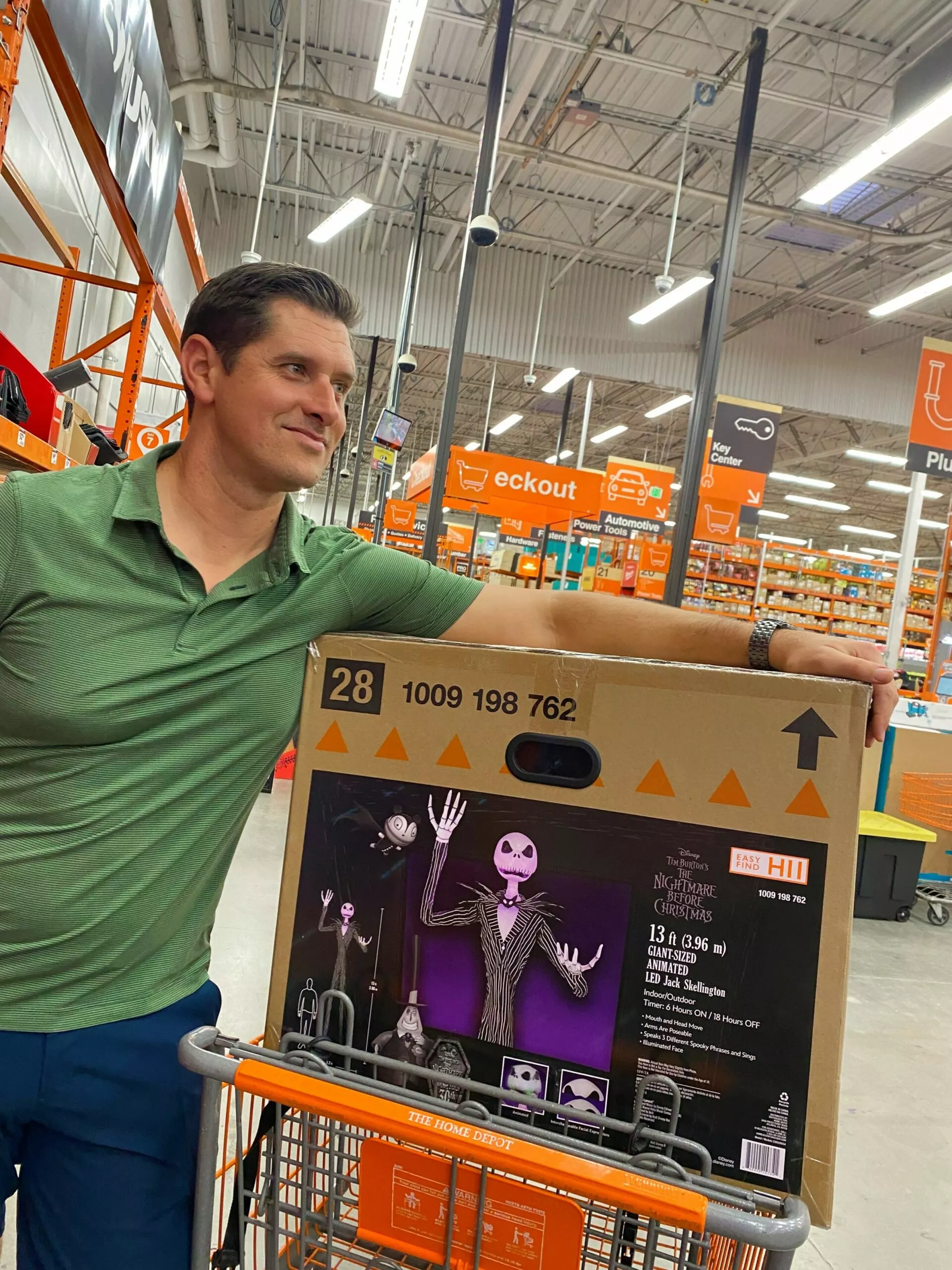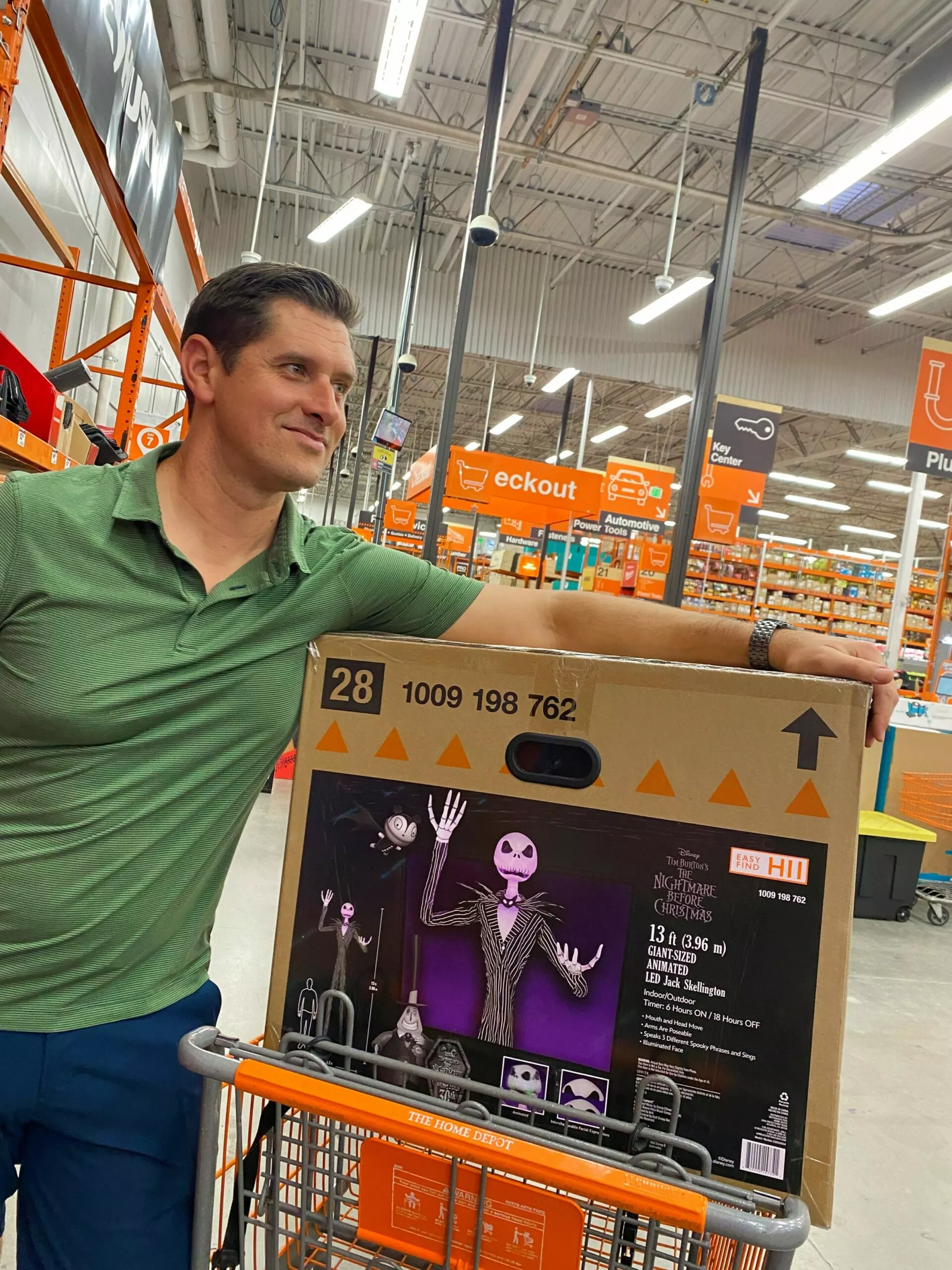 (Pics from a date night with the Pilot. Both girls were at a birthday party at the same time, so we grabbed dinner at Locale and then went to Home Depot, where we procured a 13-ft Jack Skellington for the front yard.)
Exciting news for the weekend: HigherDOSE Labor Day sale is heeeeere! This is one of the best times of year to order biohacking essentials from one of my all-time favorite companies, especially if you've had your eye on a sauna blanket, PEMF Go Mat, Red Light Face Mask, Neck Enhancer (I just got this and will post a full review soon!), etc. You can check out the full line here and use the code FITNESSISTA20 for 20% off through the weekend.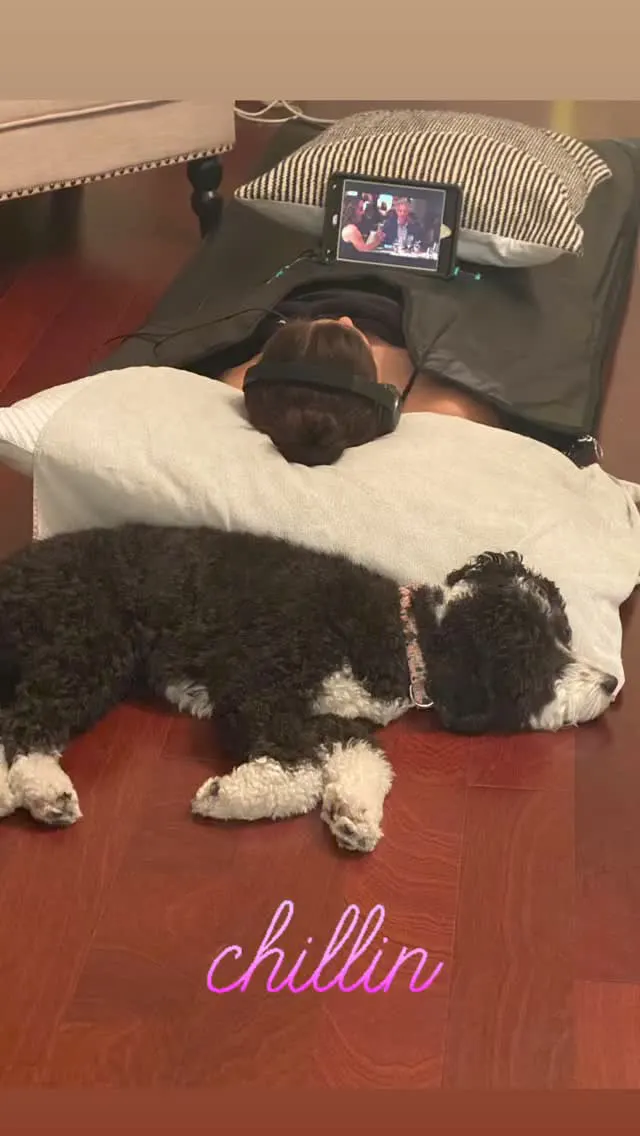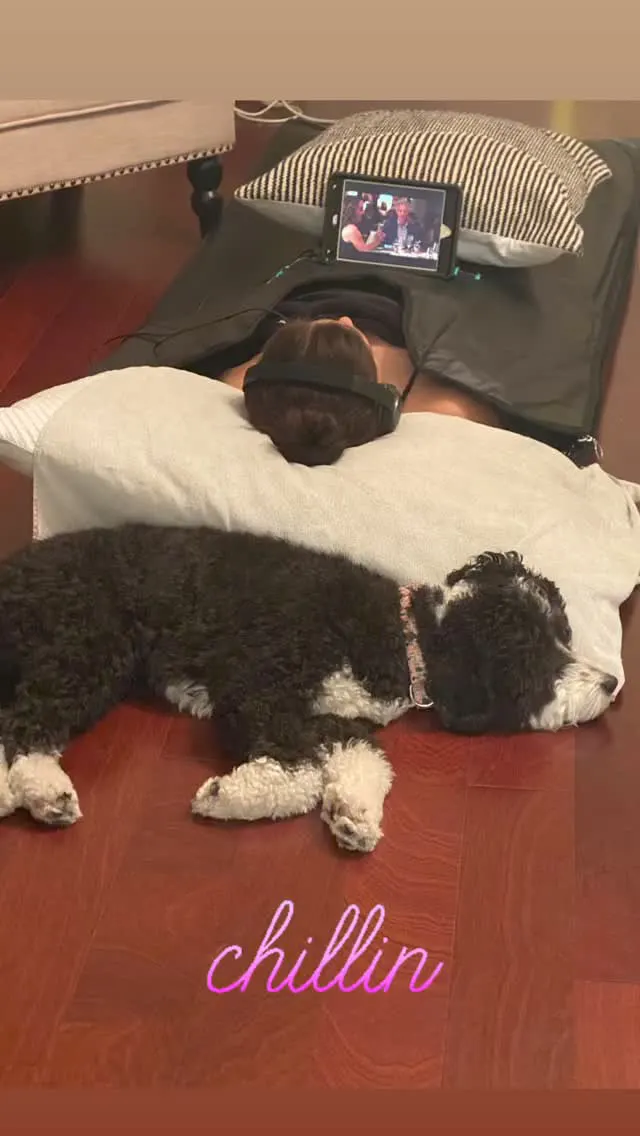 Friday Faves 9.1
Read, watch, listen:
Officially obsessed with Abby Jimenez. I started Part of Your World this week, and it's just as great as Yours Truly. Fun, fluffy, a bit of romance, and the witty banter I live for. It's a perfect end-of-summer book.
So glad this is out! Have you seen it yet?
Liv also watched You're So Not Invited to My Bat Mitzvah at a friend's house and absolutely loved it. We're going to watch it together this weekend.
Fitness + good eats:
Collagen gummies for gut health.
We're starting our community detox on September 11th. If you'd like to join in, you can get your kit here and use FITNESSISTA10 for 10% off! You can choose the 7, 14, or 21-day option. I'm going for 21 days for the first time ever. I have a couple of posts on previous detox experiences here and here, and if you decide to join in, we have a private Facebook group where we'll share support and accountability.
Chickpea curry with spinach and rice.
Fashion + beauty:
Reader faves from August! It's always fun to go through analytics and see which products you loved from the blog.
Here are the top picks from August:
– This tennis necklace. It's SO bright and sparkly, and inexpensive so it's NBD to wear every day.
– The best bra in the whole wide world.
– The famous Free People dupe. This outfit is so cute and comfy, and transitions well into the fall.
– All of the gorgeous La Via Style House picks. I want all of them lol. Maybe a birthday gift to myself? Or a little pick-me-up for all of the eye drama?
– Align tanks. The Amazon versions are good, but not as good as the original. Liv and I both wear them constantly.
– The ruched sidestroke. This is one of my favorite swimsuits. It's flattering, fits well, and they have so many great colors and patterns.
– These ballet flats. SO cute for fall!
Just for kicks:
This is one of my Amazon essentials for travel. I can't believe I used to depend on plastic Ziploc bags for toiletries, and multiple makeup bags, while we were on trips. This handy little case is a game changer. It holds SO MUCH, expands, and can be hung on the back of the bathroom door.
This made me laugh a little too hard. 
Happy Friday, friends! Thank you for stopping by the blog today and I'll see you soon.
xo
Gina