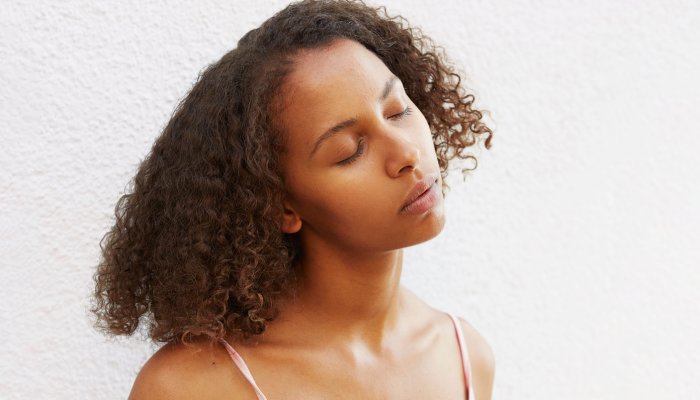 Every egg-freezing process—from initial consultation to recovery—will vary from person to person That said, knowing the basic framework can help you decide if you want to invest in it, and what to expect upon your first visit.
In general, the best time to freeze your eggs is between your late 20s and early to mid-30s. This way, you'll have a greater chance of pulling peak reproductive eggs and actually needing them, making it a more cost-effective process. The procedure itself can range from $10,000 to $12,000 (without insurance), but the final cost will depend on the clinic you visit and how many rounds you'll need to reach your goal. Medication and yearly holding expenses will add to that cost. The process shouldn't be too uncomfortable, apart from some cramping in the days after the retrieval.
It's important to speak with a professional at a clinic near you and find a team that makes you feel comfortable and confident in this process. There are many questions you'll likely have beyond these, so be sure to bring any other concerns to the clinic to have answered at your consultation.
This interview has been edited for length and clarity