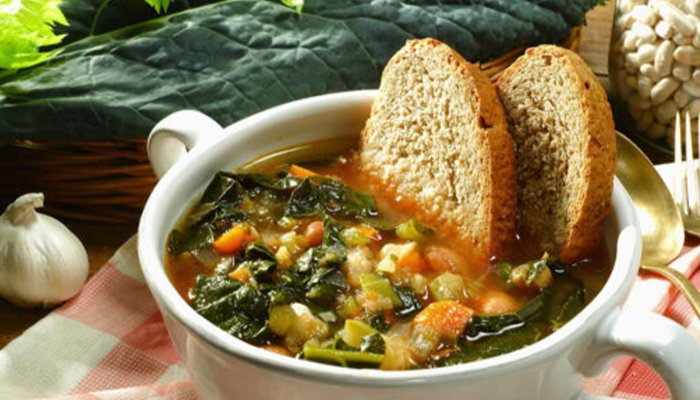 Imagine having a best friend in Tuscany who knows all the best places to cook, dine, and shop, is on a first-name basis with the best gelato makers and has exclusive access to the most spectacular vineyards where they'll set up personal wine tastings just for you. This friend is also a master travel planner, who takes every travel detail off your plate and creates an insider's Italian itinerary filled with friendly, knowledgeable tour guides, translators, drivers, and private cooking classes only a local resident could access.
That friend is Coleen Kirnan, the owner and host of Tuscan Women Cook. With her infectious smile, contagious joy, and years of business experience and knowledge, Coleen creates a memorable travel and culinary experience for every guest who books a week with Tuscan Women Cook. An avid entertainer and cook, Coleen provides everything for her guests, from shopping expeditions, spa days, and golf outings for those interested in venturing out of the kitchen.
"There is truly something for everyone at Tuscan Women Cook," confides Coleen. "The chance to immerse my guests in the authentic Tuscan lifestyle; cooking in rustic kitchens with women who are preparing recipes that have been passed down from generations of family cooks for a complete Italian culinary experience."
A successful businesswoman and owner of a commercial real estate firm (Kirnan Commercial, Inc.), Coleen represented several top-tier private and public companies involved in multi-million dollar real estate transactions for over 30 years.
Coleen also treasures her role as wife and mother and when her grown children left the nest, she decided it was time to align her career with her passions and sold her thriving business to become the owner of Tuscan Women Cook in 2016, making a major career change that was extremely rewarding for her both personally and professionally.
When not hosting Tuscan Women Cook in Montefollonico, Coleen lives in Southern California with her family. With their enthusiastic blessing, Coleen embraced the idea of forging a business in Italy that encompasses all her favorite pursuits.