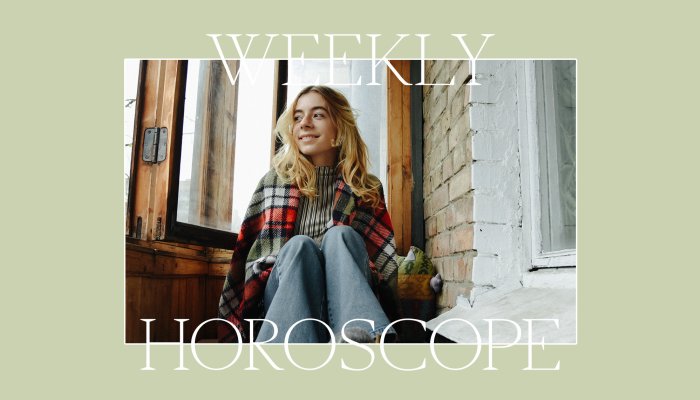 Dive into the depths! This Monday, November 13 (at 4:27am EST), the year's only new moon in Scorpio opens a new chapter for investments: emotional, spiritual and financial.
A bond that begins under this lunation could develop into a deep soul connection by the corresponding Scorpio full moon on April 23, 2024. Can this connection go the distance? If it's got permanent potential, explore!
In resourceful Scorpio, this new moon turns attention to shared finances, passive income, and property matters. Keep your ears perked, too, as a helpful connection to motivator Mars could bring an investment opportunity.
The tricky part? Erratic Uranus and illusory Neptune aspect the moon, which could make people susceptible to a flash-in-the-pan scheme—or worse, a scam. Better to hang on to what you've got than risk it on something untested that you haven't had time to research. With pushy Mars involved, your first warning is someone pressuring you to sign on the dotted line.