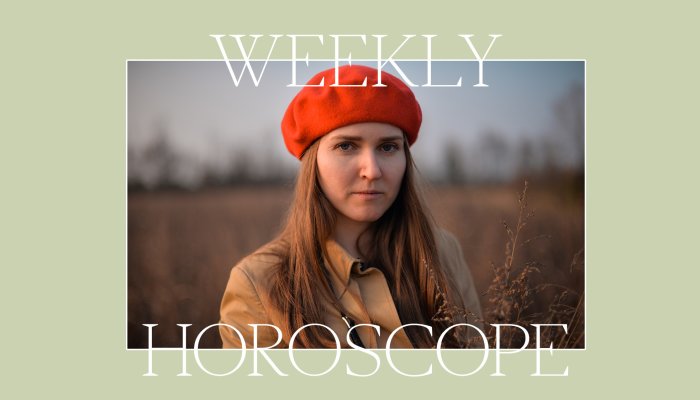 The week begins on a seductive note as magnetic Venus in Virgo and potent Pluto in Capricorn trine in tactile earth signs. This Monday, November 6, the prevailing definition of "sexy" could be a mashup of intense passion and a grounded, reliable connection.
Can you possibly find that all in one person? If there ever was a day to, this is it! But be careful not to fall for the outward trappings of status and displays of wealth or power—what's actually under the hood might not be "as advertised."
Couples could deepen their bond or revel in a mind-body-soul connection. Get a little more vulnerable and let your partner in a layer deeper. With Venus and Pluto in resourceful earth signs, it's a good day for a "state of the union" on your shared finances.
Amorous Venus makes luxurious landfall this Wednesday, November 8, in Libra, the love planet's stylish home base. Give your closet a pre-holiday update and add new pieces for the social season ahead. During this transit, which lasts until December 4, take the time for thoughtful touches and decorative flourishes—those little gestures get a lot of mileage now.
Does it feel like everyone's flirting with you? That's how cosmic coquette Venus operates in this lovely and gracious sign. Practice your witty one-liners and disarm with your charm. Relationships can turn official while the love planet's in this companionable realm at the height of cuffing season. But Venus in Libra responds to gentle wooing, not guilt trips and love-bombing. Dial down the pressure and turn UP the thoughtful gestures.